About Nashville General Hospital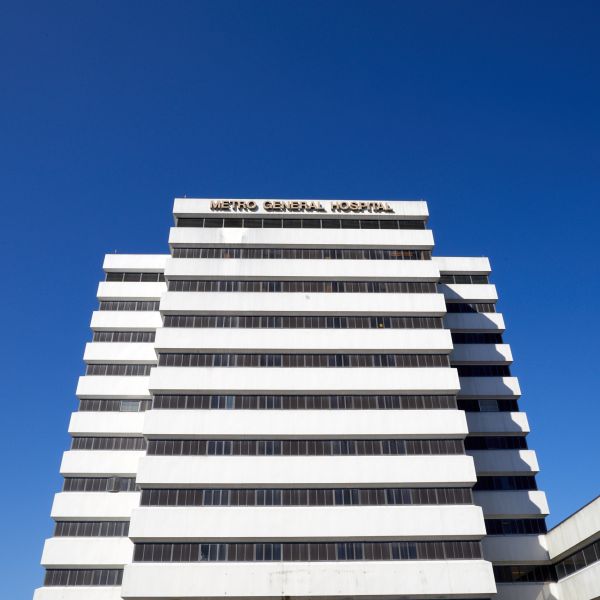 For more than a century, Nashville General Hospital has been serving the community as a steadfast beacon of care and compassion — making outstanding, comprehensive health care accessible to all. Here, all are welcomed, and all are treated equally. We serve as a lifeline for the health needs of our Nashville community. Your well being is our primary concern — and our experienced and skilled professionals are here to nurture both health and hope.
Every day, we earn the trust of our neighbors through our integrity, accountability, and accessibility. And we look forward to another hundred years of providing the care and respect our patients and their families deserve.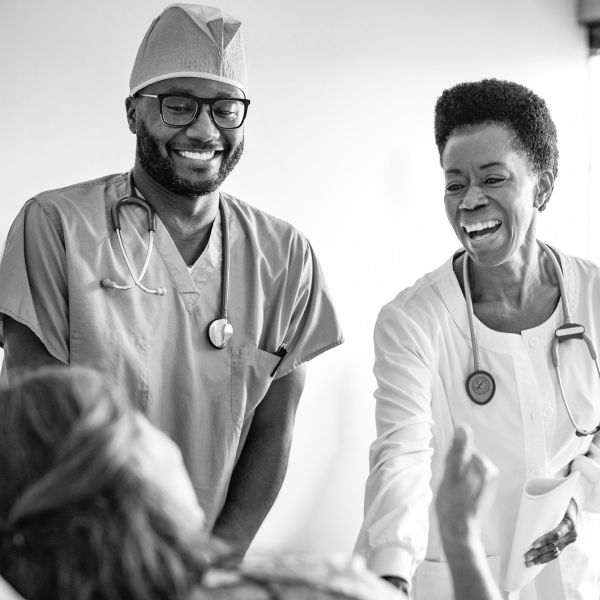 Our Mission
To improve the health and wellness of our Nashville community by providing equitable access to comprehensive, coordinated, patient-centered care. We also work to support tomorrow's caregivers, and translate science into clinical practice.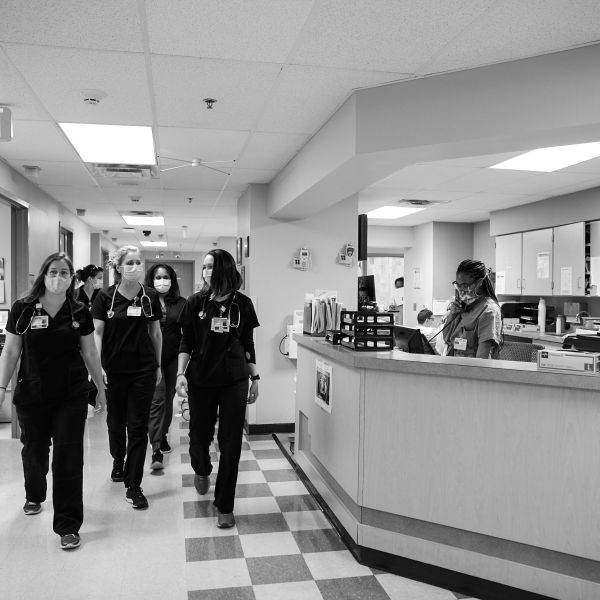 Our Vision
To be the leader in exceptional community healthcare — serving Nashville "one neighbor at a time."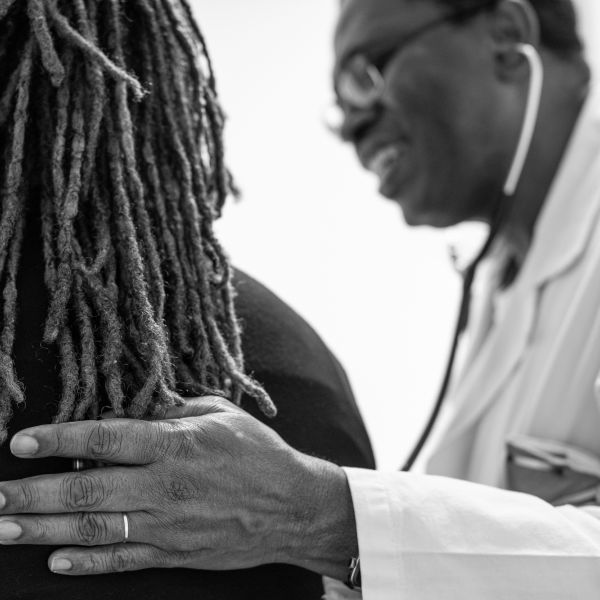 Our Values
Compassion to those we serve and to each other.
Honesty and integrity in all we say and do.
Accountability to our community, to society, and to each other.
Respect and dignity for all humankind.
Teamwork to achieve our vision, mission and values.
Year-End Reports and Strategic Plan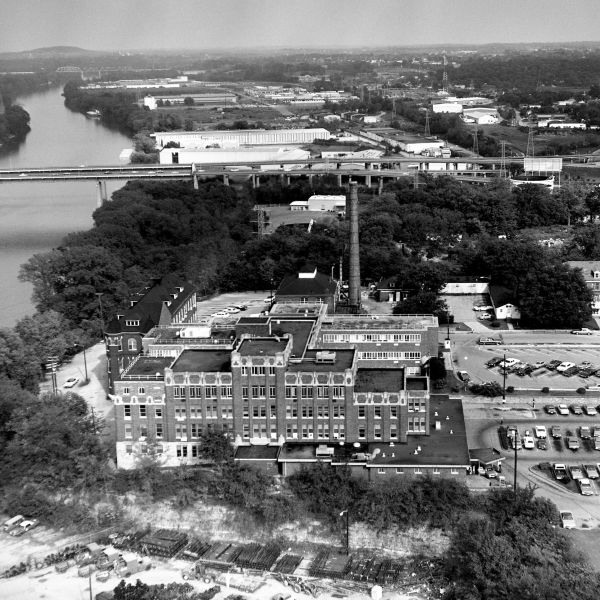 Nashville's First Hospital
On April 23, 1890, Nashville General was opened as the city's first full-fledged medical facility. The 60-bed "City Hospital," as it was known, cost $30,000 to build. Immediately recognizing a dire need for qualified nurses, the first administrator, Dr. Charles Brower, enlisted the help of Miss Charlotte E. Perkins, a head nurse from Pennsylvania. Together they founded a nursing training school — the only one of its kind between the Ohio River and New Orleans. The year was 1891. The school they built functioned until 1970. Other additions followed, culminating in a 1932 expansion that brought the average daily number of patients up to 188.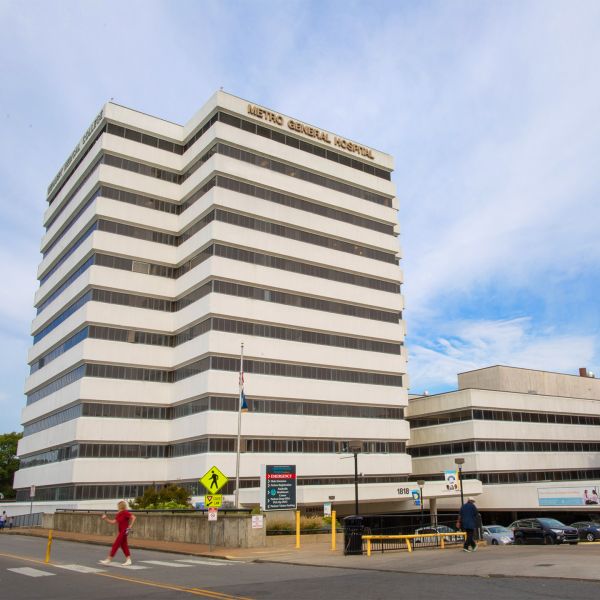 Nashville General Hospital
In 1998, the hospital was relocated from Hermitage Avenue to the former Meharry-Hubbard Hospital building on Albion Street. Since then, the hospital has only grown stronger — delivering a wide range of primary and specialty care services, and providing access to affordable, high-quality healthcare for all.
Top photo:  Nashville General Hospital on Hermitage Avenue Sept. 8, 1973, Joe Rudis for The Tennessean
Bottom photo: Andrea Behrends