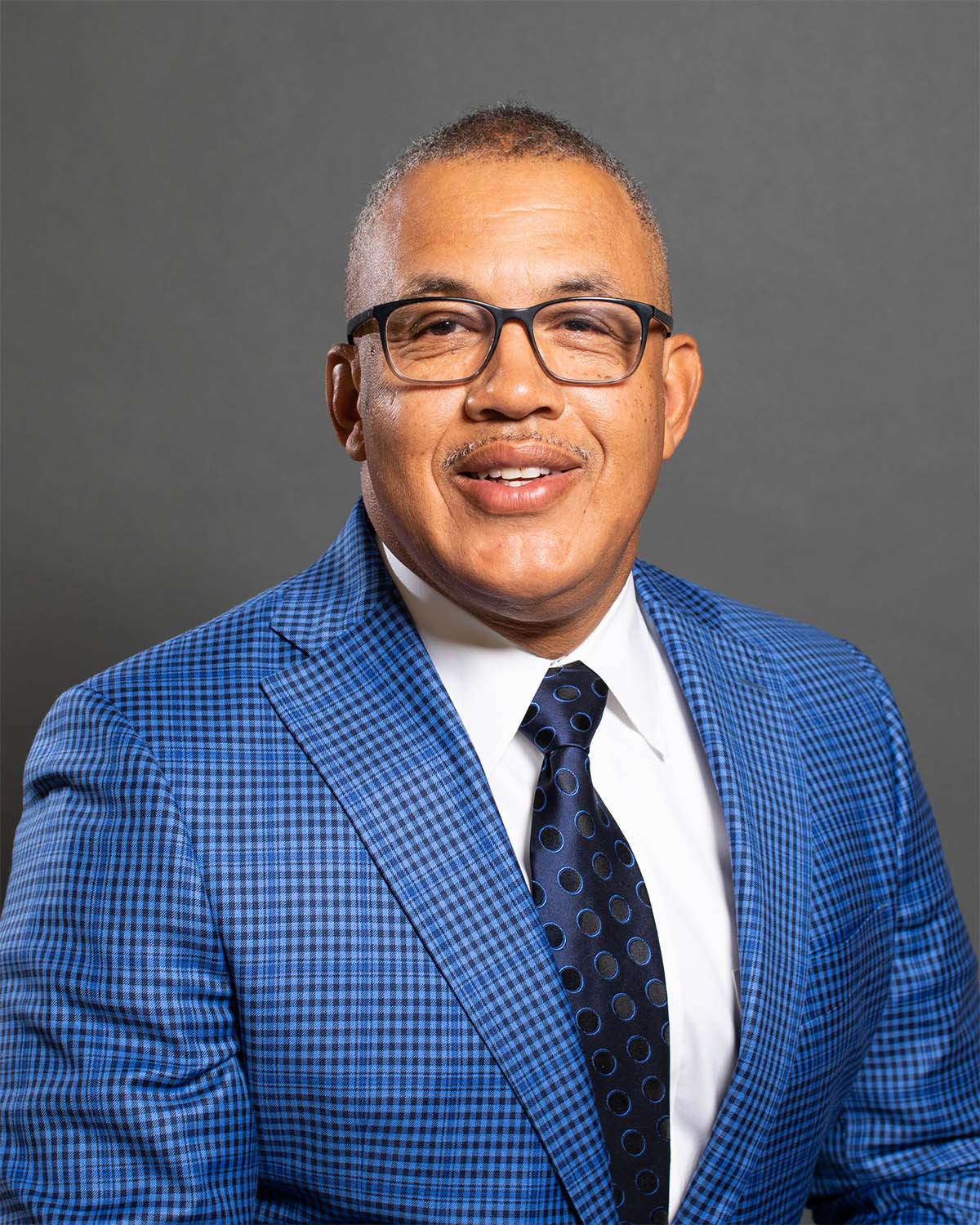 Mark E. Brown, DHA, MHA, CRA
Chief Operating Officer
Brown is a proven change agent with more than 20 years of healthcare management experience within both civilian and military healthcare systems. He has a deep understanding of budget maintenance, program development, employee leadership and training, quality control and assurance, and daily workplace operations. Brown is an advocate for patient safety and healthcare quality improvement.
Prior to joining Nashville General Hospital, Brown served as Director of Imaging and The Women's Health Center at West Georgia Health in LaGrange, Georgia. Brown also held Director of Radiology positions at Northwest Regional Medical Center in Clarksdale, Mississippi; Memorial Health System in Colorado Springs, Colorado; and The Dwight D. Eisenhower Army Medical Center, based at Fort Gordon, near Augusta, Georgia. 
Brown continues his professional development through active membership in the American College of Healthcare Executives, American Healthcare Radiology Administrators, American Registry of Radiologic Technologists, and American Society of Radiologic Technologist Military Chapter. 
Brown earned his Doctorate of Health Care Administration from Virginia University of Lynchburg (VA), Master of Health Administration from University of St. Francis (IL) and his Bachelor of Arts from Ottawa University (KS).