Home Page
Statistics
$60 Million
NGH provides $60 million in uncompensated care each year.
"A"
NGH received an "A" safety grade rating from The Leapfrog Group in the Fall 2019.
98,000 Meals
Year-to-date, NGH has delivered 98,000 meals through our Food Pharmacy Outreach Program, to those throughout the community with food insufficiency.
130 Years
NGH has been serving the Nashville community with high-quality healthcare for more than 130 years.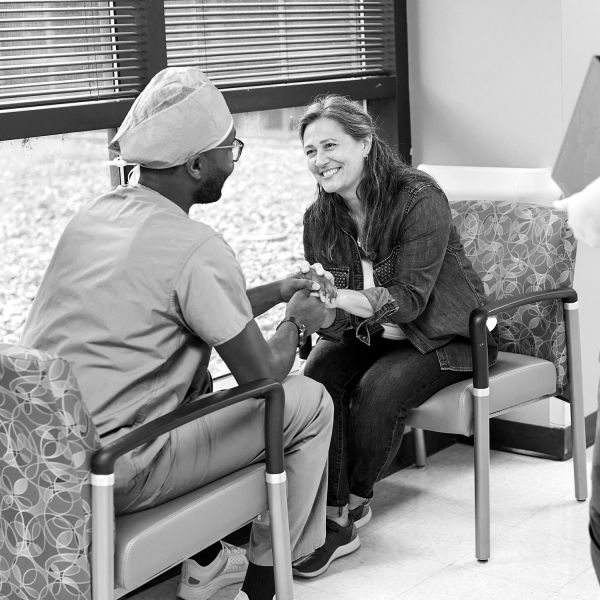 Our Clinics
Nashville General Hospital is committed to providing exceptional care, whatever your healthcare needs. Our clinics at the Nashville Healthcare Center offer patient-centered care that is economical and effective - all in a convenient location near you.