Home Page
Statistics
$60 Million
NGH provides $60 million in uncompensated care each year.
700+
Dedicated healthcare heroes, staff members, and leaders providing world-class service, administration, and medical treatment to all in need.
725,000 Meals
These meals are the equivalent of over 110K Food Totes distributed by NGH Food Pharmacy and NGHF Outreach Food Program
132 Years
NGH has been serving the Nashville community with high-quality healthcare for more than 131 years.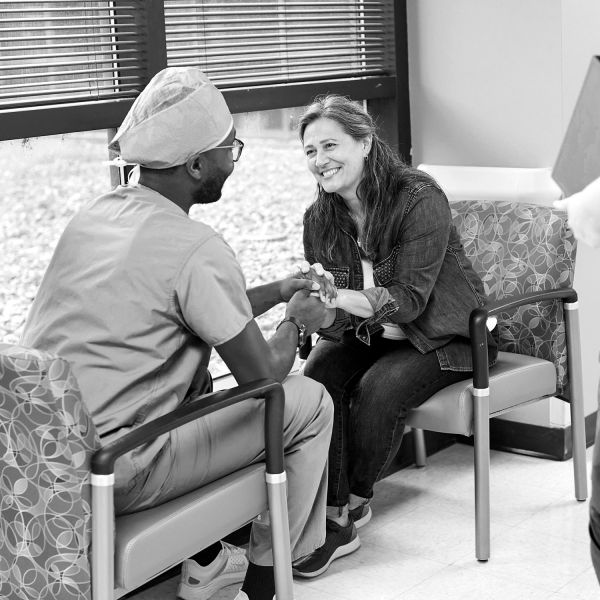 Our Clinics
Nashville General Hospital is committed to providing exceptional care, whatever your healthcare needs. Our clinics at the Nashville Healthcare Center offer patient-centered care that is economical and effective - all in a convenient location near you.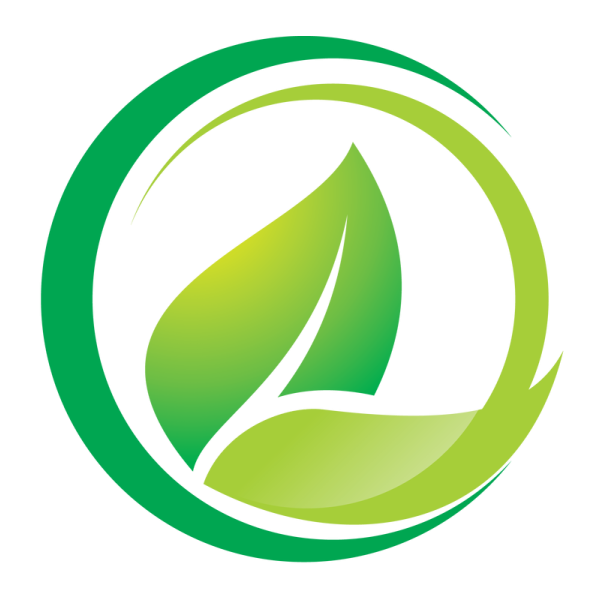 Health Literacy For Our Good Health™
Health literacy is essential for everyday life, enabling us to prevent and manage health problems, protecting our well-being beyond medical visits. Check out Nashville General Hospital Foundation's multi-language library of simple and easy to understand information sheets regarding health topics such as managing diabetes, oncology treatment, managing pain, food as medicine, and many more.