Pandemic-related stress is real. Healthy habits and self-care can help you and your family.
Embrace healthy habits to help you and your family cope with pandemic-related stress.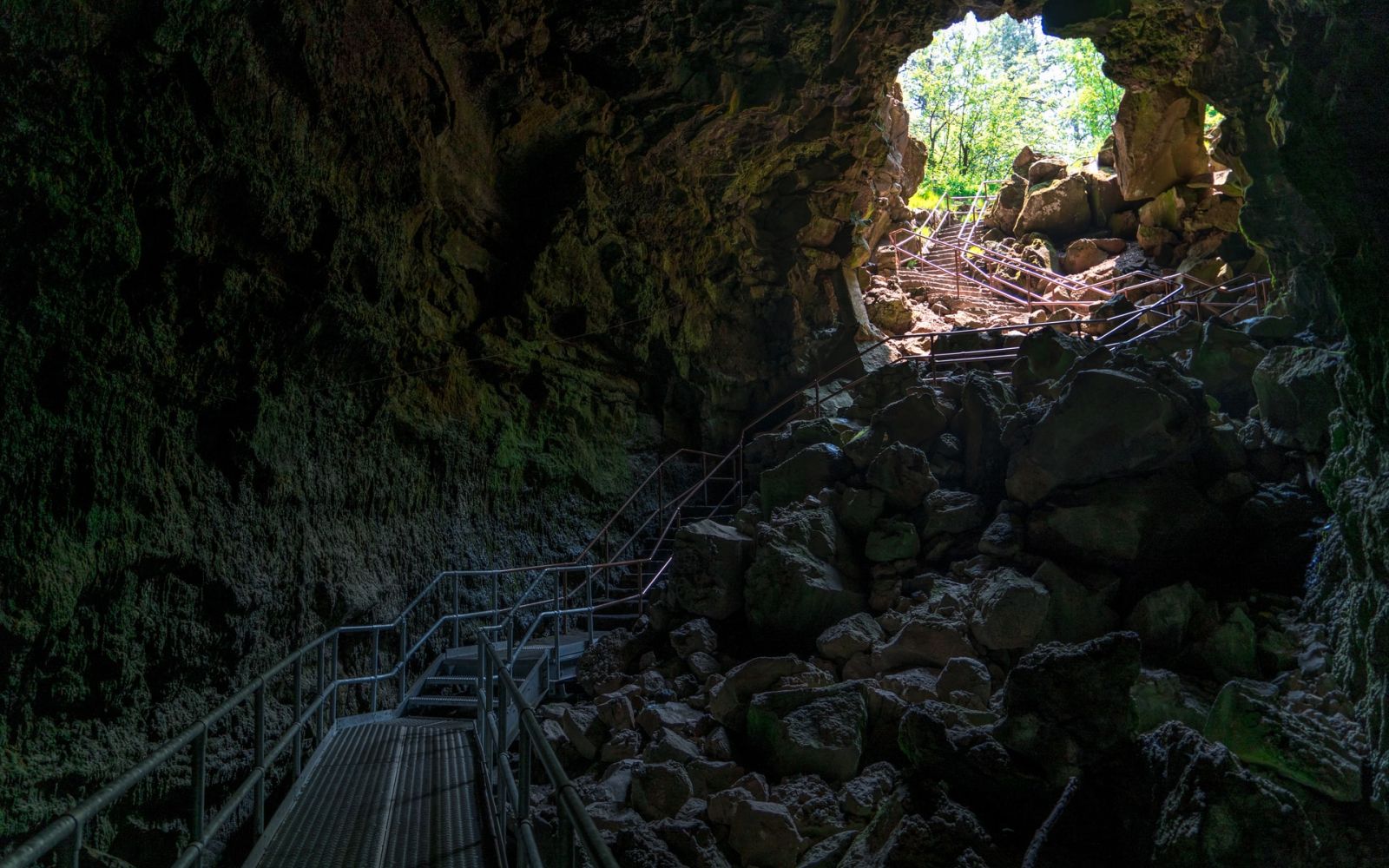 This month marks one year since the COVID-19 pandemic began impacting our lives in major ways. To protect ourselves and others, we had to change our daily routines and rituals. Among the biggest challenges is not being able to socially gather with other people t – for school, work, worship, gatherings with friends and family members … you name it. 
The isolation and stress of pandemic is taking a toll on everyone's mental health across all age groups. Here's why. Being socially isolated goes against our nature as human beings. Dr. Amy Price-Neff, a primary care and integrative medicine specialist explains: "We are social beings and not being able to connect with other people can lead to feelings of loneliness and despair. She continues: "This is really a hard time for people who already have underlying mental illness and for those who don't." 
Dr. Price-Neff's colleague, Nurse Practitioner, Lauren Clanton adds "we are seeing an increased number of patients who do not have a history of underlying mental illness having issues with their mental health." And the mental health issues range in scale from mild to moderate, and even severe.
"This country hasn't had a public health crisis of this nature in 100 years," says Dr. Price-Neff. "And certainly not in our lifetime," she continues. "People are anxious about what they should do, and they are overwhelmed." 
Both agree that we should use this time to lean into healthy habits to help manage stress. They recommend these self-care tips to help ourselves and our family members who may also be struggling:
Protect your work-life balance. Working and schooling from home can blur the lines between when the workday begins and ends. Set clear start and end times, and limit screen time.
Get up and move. Avoid sitting for too long. Take a break and stretch, go outside and take in the fresh air, or take a walk.
Pray or meditate to calm your thoughts. If your house of worship has gone virtual, continue your worship ritual by tuning in or tapping into those services.
Limit your intake of the news of the day.
Eat healthy, balanced meals.
Drink plenty of water to keep your body hydrated.
Stick to an established schedule and routine.
Avoid substance and alcohol abuse.
Rest your body. Get plenty of sleep.
Talk to your healthcare professional about how you are feeling. They can help.
Connect with others as much as possible through phone calls, social media or video conferencing.
Acknowledge your grief in this season of so much loss. 
Maintain your annual health checkups and routine doctor visits. 
Take the COVID-19 vaccine when available, for your peace of mind and your family's.
Focus on the things that are within your control. 
"Maintaining hope is also one of the best things we can do to get through this", Clanton counsels. "The good news is that we can finally see the light at the end of the tunnel." It will take a little more time, but we will get there. In the meantime, don't forget to wear your face masks in public, maintain social distancing and wash your hands.