COVID-19 vaccines can put the virus in our rear view. Make an appointment to get yours or get your name on a waitlist.
When your turn comes to get your COVID-19 shot, don't hesitate. "It's our best hope for ending the pandemic," advises Livette Johnson, M.D., Medical Co-Chair of Infection Prevention at Nashville General Hospital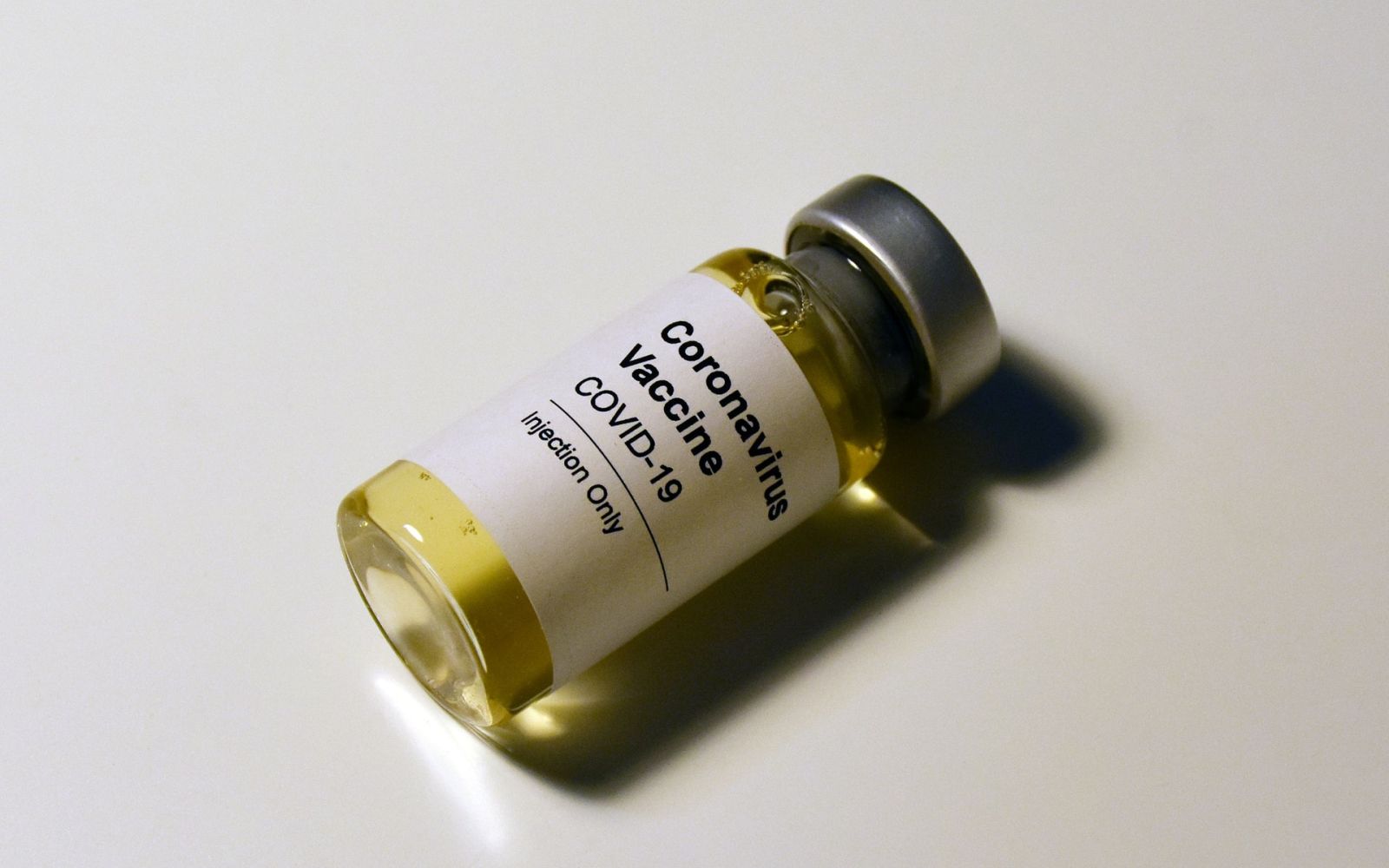 When your turn comes to get your COVID-19 shot, don't hesitate. "It's our best hope for ending the pandemic," advises Livette Johnson, M.D., Medical Co-Chair of Infection Prevention at Nashville General Hospital and Associate Professor of Medicine at Meharry Medical College. 
"All three vaccines (Pfizer, Moderna, Johnson & Johnson) are safe, and they work," says Dr. Johnson. "I am strongly encouraging my patients, friends and family members to get their vaccines, if they haven't done so already." 
It's been a long 12 months since the first COVID-19 cases were identified in Nashville, and with social distancing, healthy hand hygiene, and the availability for vaccinations – there is a light at the end of the tunnel. "The death rate has slowed, and fewer people are ending up in the hospital," Dr. Johnson explains. 
She credits having better treatments that have helped to reduce the numbers. "There was no known treatment or cure last March because we hadn't seen this virus before," she continues. 
"Now, we have three vaccines that can keep us protected in two ways by (1) preventing COVID-19 infection from spreading out of control; and (2) preventing serious illness, hospitalization and death from COVID-19."
So, how did the vaccines arrive on the market so quickly? 
The vaccines are new, but the technology used to develop them has been around for many years. Scientists have been using the mRNA, or Messenger RNA technology to develop medicines. They were able to use that technology to develop the first two-dose vaccines to come to the market – Pfizer and Moderna. 
According to the CDC, mRNA vaccines teach our cells how to make a protein that triggers an immune response inside our bodies. The immune response, which produces antibodies, is what protects us from getting infected if the real virus enters our bodies. 
The latest one developed by Johnson & Johnson used a trademarked technology to develop a safe and effective, one-dose vaccine. 
Most adults who can get the vaccine, should.
Here's why. Viruses need hosts (people or animals) to infect. If 70-90% of people are protected through vaccine or previous infection, the virus has nowhere to go, but away or become less of a threat. This is what is known as achieving "herd immunity." Dr. Johnson explains: "The advantage of immunity is to decrease the chance of the virus mutation, so that the vaccines will continue to work, and also eliminate the need for a new vaccine every year."
If you are pregnant, nursing or breastfeeding, or may have allergies to certain vaccines, talk to your healthcare provider before getting the vaccine. Your healthcare provider can also answer any other questions you may have about the vaccines. 
At this time, COVID-19 vaccines are only available to people 16 years and older with high-risk health conditions. Vaccines for children are still being developed and tested at this time. 
Where can I get my vaccine?
Contact your local health department and follow their instructions to schedule an appointment or get on a waiting list. 
You can also visit aSafeNashville.org or call 615-862-7777 to learn more, or to make an appointment.
Should I wait for one vaccine over another?
No. Take the one that is offered. All three vaccines currently protect against the virus. 
Can I get just one dose of the two-dose vaccines and still be protected?
You must get both doses of the Pfizer or Moderna vaccines in order to be fully protected, and one dose of the Johnson & Johnson vaccine. According to the CDC, you are considered fully vaccinated two weeks after you receive your second Pfizer or Moderna dose, and two weeks after you receive your one-dose Johnson & Johnson vaccine.
About Livette Johnson, M.D.
Treating unknown, deadly viruses is not new to Dr. Johnson. She has been on the frontlines treating AIDS patients, as well as Hepatitis C patients, since completing her Infectious Disease fellowship at Memorial Sloan Kettering Medical Center, in New York in the early 1990s.
"Our team got to meet informally with Dr. Anthony Fauci who was on the frontlines of the AIDS epidemic," she says. "We were able to ask him a lot of questions. He was just as passionate then, as he is now about the current pandemic." 
"We all knew the crisis would end, but like now, we just didn't know when," she continues. "We have effective treatments for HIV, and Covid-19, and now Hep C is a curable disease."
In addition to her roles at Nashville General Hospital, Dr. Johnson, a graduate of Meharry Medical College, is an associate professor of medicine at Meharry Medical College and sees patients at the Meharry Community Wellness Center.