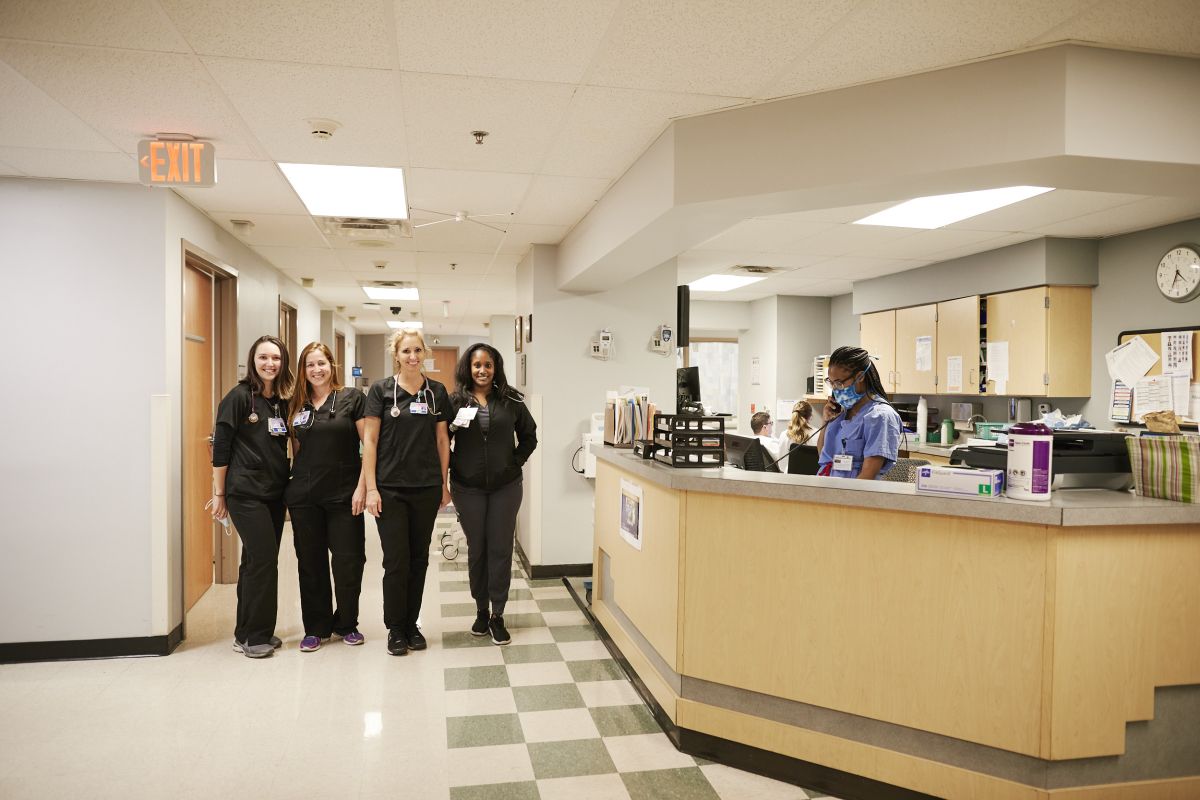 EMERGENCY SERVICES
Emergency Department: Open 24/7, the Emergency Department at Nashville General Hospital provides immediate treatment for patients of all ages. Our highly-skilled staff of board-certified physicians, physician assistants, registered nurses, nurse practitioners and EMT's handle more than 30,000 emergency room visits each year.  With separate entrances for ambulatory and ambulance patients, the personnel treat medical needs according to their level of severity.
Signs that you need emergency care include:
Bleeding that cannot be stopped

Blood in the urine or bloody diarrhea

Chest pain

Coughing or vomiting blood

Fainting or dizziness

Fractures

Intense abdominal pain

Severe sprains or dislocations

Shortness of breath or difficulty breathing
If you are experiencing a medical emergency, call 911 immediately.
NGH employs the area's only advanced-practice nurse  Sexual Assault Forensic Exam team providing expert care and treatment to survivors of sexual assault.  We work with community agencies such as the Sexual Assault Center to ensure survivors are provided emotional support and care in addition to clinical care needs. Crisis treatment is also provided in cases of sexual assault against children and adolescents through our affiliated clinic, Our Kids.