Unevaluated, erectile dysfunction could kill you
A recent study of 150,000 men shows that men with erectile dysfunction have a higher risk for heart disease and stroke.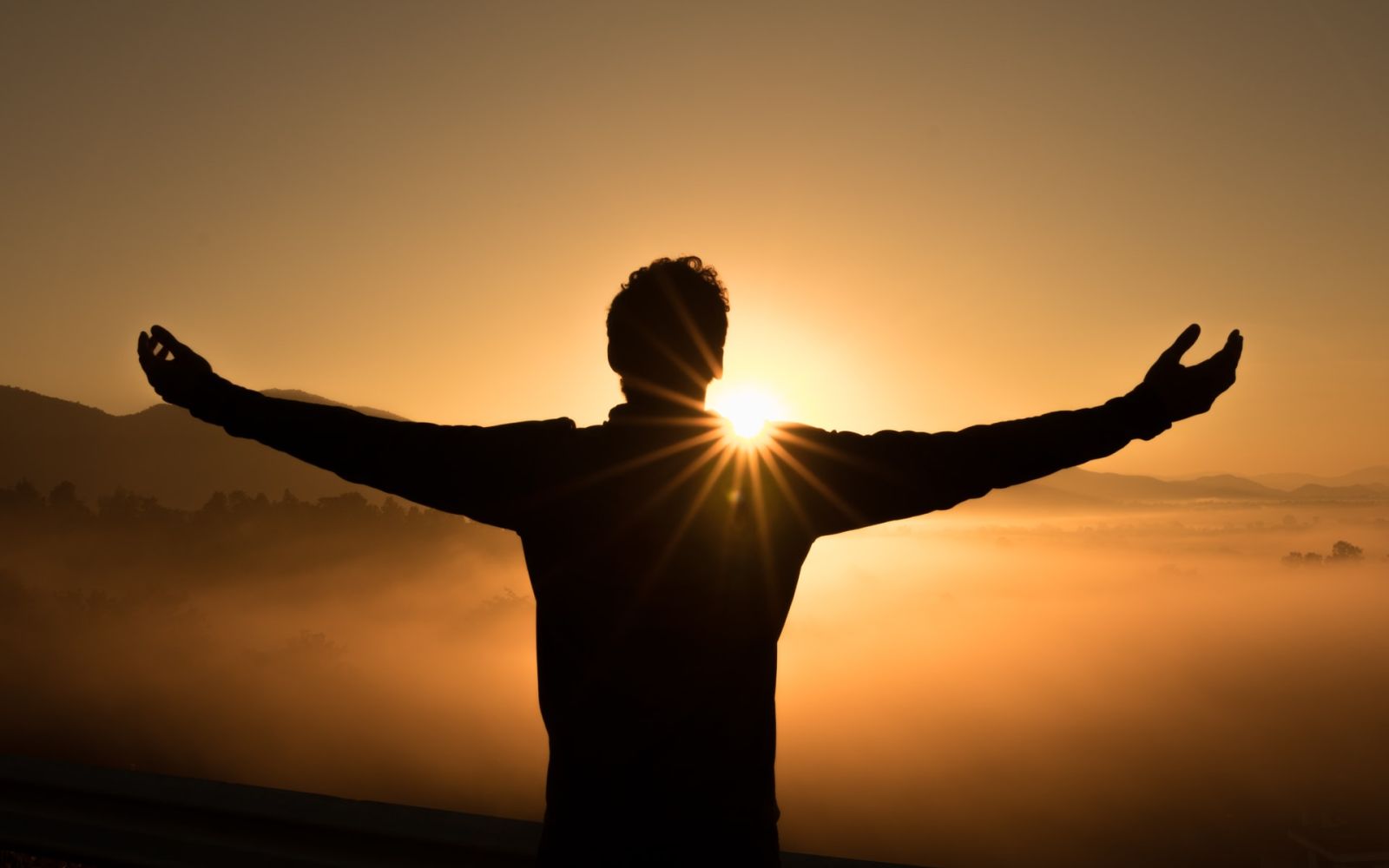 The Journal of Sexual Medicine recently published a study that found men with erectile dysfunction (ED) had a 59% greater risk of coronary heart disease and an increased risk by 34% of stroke. 
"Erectile dysfunction can be a leading indicator for increased risk of cardiovascular disease," says urologist Kevin Billups, MD. "Men who believe they have ED should schedule an appointment to visit a healthcare professional with expertise in Sexual Medicine, such as a urologist certified by the American Board of Urology or a qualified Primary Care Provider."
Symptoms of ED include:
Inability to get an erection every time you have sex.
Not maintaining an erection long enough for sex.
Inability to get an erection at any time.
A decrease or loss of morning erections
"When a man comes to me with concerns about his sexual health, one of the first things I want to explore are the factors that may be contributing to ED," says Dr. Billups. "In addition to getting detailed information about their lifestyle, I will do a complete lab analysis to look for medical risk factors often associated with metabolic health."
Metabolic risk factors that could contribute to ED include:
High blood sugar. Erectile dysfunction is a symptom of diabetes or pre-diabetes.
High cholesterol. High cholesterol could contribute to plaque build-up in the arteries, which limits blood flow. Restricted blood flow throughout the body, including to the blood vessels in the penis, may contribute to erectile dysfunction.
Blood pressure. High blood pressure could indicate damage to artery walls, which can make it difficult to perform everyday tasks. ED can be a symptom of high blood pressure. 
Obesity. Men who are overweight are at higher risk for developing cardiovascular disease, diabetes and high cholesterol, which can contribute to ED.
"The important thing for men who think they have ED, is to level-up with their doctor," adds Dr. Billups. "We can't help you if you aren't honest about your lifestyle and willing to have some difficult conversations."
The urologist may ask questions about:
Emotional issues such as depression, anxiety and stress.
The relationship with your partner and if there are any conflicts that could lead to lack of interest in sex.
Use of alcohol, tobacco or illicit drugs.
Dr. Billups concludes, "We know that talking about sexual performance can be difficult for men, but this conversation is about so much more. Given the connection between erectile dysfunction and heart disease, it could be the difference between life and death."
Learn more about the new Men's Health Center at Nashville Health Center Midtown Patients under Dr. Billups' care gain a greater understanding of how lifestyle changes can contribute to a thriving and vibrant life. 
About Kevin Billups, MD
Urologist Dr. Kevin Billups has dedicated his career to men's health and sexual medicine for the past 30 years. A graduate of The Johns Hopkins University School of Medicine and The Brady Urological Institute at Johns Hopkins, Dr. Billups completed his fellowship in sexual medicine, male infertility and vascular biology at the University of Virginia. His life's goal is to empower men to transform their health and proactively act to prevent chronic medical conditions that are major contributors to suffering and early death. He's been successful using sexual medicine (erectile dysfunction and testosterone deficiency) to engage men into the healthcare system. Dr. Billups believes that through education and engagement, men become empowered to improve overall health, longevity, performance and quality of life. Dr. Billups leads the Men's Health Center at Nashville Healthcare Center. He is a Professor of Internal Medicine and Urology at Meharry Medical College.
This information is not intended to be a substitute for professional medical advice. You should talk with your primary care physician or other qualified medical professionals regarding diagnosis and treatment of a health condition.
Source: