Overcoming erectile dysfunction with diet and exercise.
Erectile dysfunction is associated with metabolic syndrome, a variety of risk factors that can be managed through healthier lifestyle choices.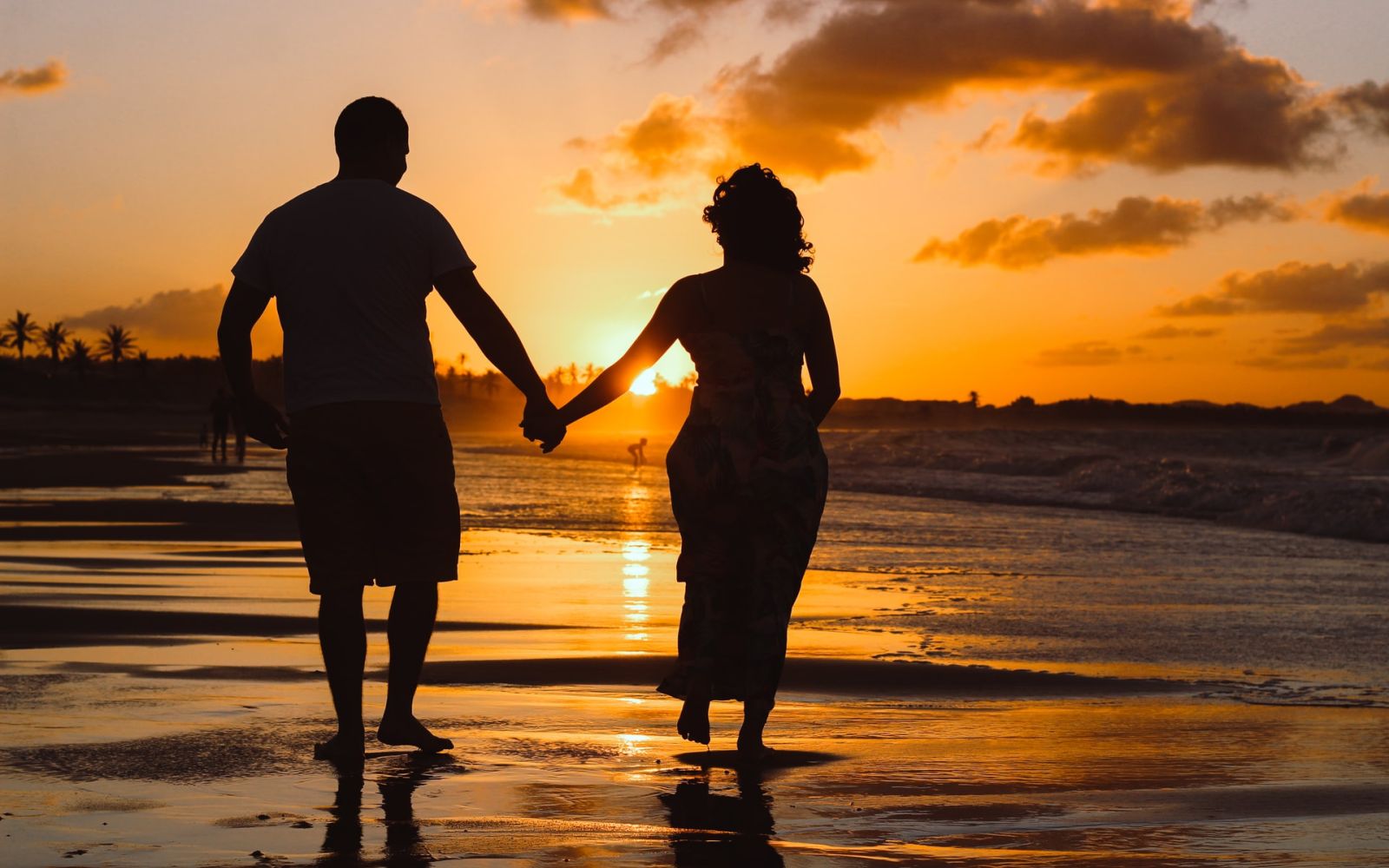 People who have a combination of obesity, poor cholesterol levels, high blood pressure and high blood sugar may be diagnosed with metabolic syndrome. 
Men diagnosed with metabolic syndrome may also have another ailment – erectile dysfunction (ED), a common medical condition where they are not able to achieve or maintain an erection long enough for sexual intercourse. While other factors that can contribute to ED include injury, emotional issues and the use of alcohol, tobacco or illicit drugs; more often than not ED is related to poor blow cause by vascular disease. Diabetes, high blood pressure, overweight/obesity (especially abdominal obesity) and abnormal cholesterol levels are all metabolic health related risk factors that contribute to vascular disease and ED.
"There are many factors that contribute to ED," says urologist Kevin Billups, MD. "Often times, the cause of ED is tied to poor metabolic health. That's good news, since metabolic health may be improved with simple changes to diet and exercise, both of which support cardiovascular health."
Because heart disease can reduce blood circulation throughout the body, including the penis, a healthy heart is a key element in treating erectile dysfunction. Although there are medications that will increase blood flow into the penis when sexually aroused, those are only a temporary solution and do not address the root cause of ED.
"One component to effectively treat ED is to look at the core cause," says Dr. Billups. "This includes things like heart disease, diabetes, obesity and high cholesterol. Not surprisingly, treatment for those diseases also begins with changes in diet and exercise."
According to The National Comprehensive Cancer Network and the American Society for Clinical Oncology recently published guidelines for cancer survivors and their clinicians outlining diet, nutrition and physical activity. Recommendations include:
Eating a healthy diet with adequate macronutrient and micronutrient content
Eating plant-based nutrition/diet , although both animal-based and plant-based food options can be used
Using caution not to overuse and misuse dietary supplements
Be as physically active as possible
Physical activity is important for those wanting to improve their health. Exercise and regular movement can help to:
Reduce or maintain weight.
Improve cardiovascular health and reduce high blood pressure.
Reduce risk for type 2 diabetes
"A doctor can prescribe a pill to treat ED. But that only treats the symptom," says Dr. Billups. "For long-term results, men benefit more by establishing a mentality that supports a thriving life and reduces their risk for future health issues."
Dr. Billups believes that a plant-rich nutrition lifestyle is essential to achieving better metabolic health and longevity. This statement is based on his own personal adoption of a plant-rich lifestyle and the results he has seen with patients who fully embrace this nutrition strategy. Dr. Billups often says "I am not going to be the meat police. I emphasize a plant-rich nutrition approach where you can still have meat but you need to be aware of the amount/type of meat you consume, especially related to the proportion of fruits and vegetables eaten."
Men should consult their doctor and get a physical exam before making any dramatic lifestyle changes that include diet and exercise.
Learn more about the new Men's Health Center at Nashville Health Center Midtown. any Patients under Dr. Billups' care gain a greater understanding of how lifestyle changes can contribute to a thriving and vibrant life. 
About Kevin Billups, MD
Urologist Dr. Kevin Billups has dedicated his career to men's health and sexual medicine for the past 30 years. A graduate of The Johns Hopkins University School of Medicine and The Brady Urological Institute at Johns Hopkins, Dr. Billups completed his fellowship in sexual medicine, male infertility and vascular biology at the University of Virginia. His life's goal is to empower men to transform their health and proactively act to prevent chronic medical conditions that are major contributors to suffering and early death. He's been successful using sexual medicine (erectile dysfunction and testosterone deficiency) to engage men into the healthcare system. Dr. Billups believes that through education and engagement, men become empowered to improve overall health, longevity, performance and quality of life. Dr. Billups leads the Men's Health Center at Nashville Healthcare Center. He is a Professor of Internal Medicine and Urology at Meharry Medical College.