The facts of life… for men.
At least 50% of premature male deaths could be prevented by taking action when early symptoms arise.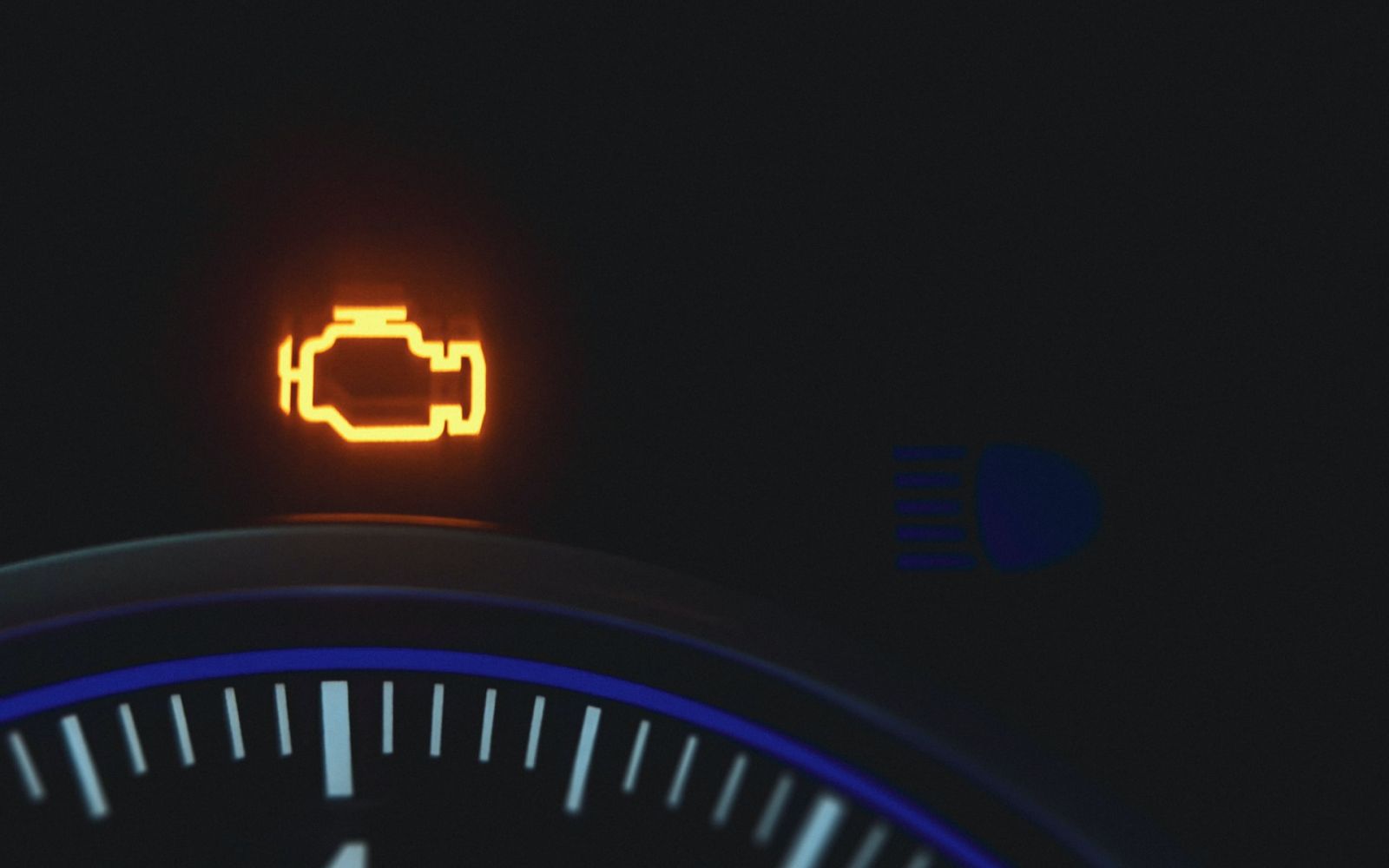 If you drive a car, you probably know that sinking feeling you get when the check engine light comes on. First is panic. Then, a moment of grief, as you realize something with the car needs to get fixed. Finally, you make a phone call to the repair shop to get a diagnoses and treatment. And, you want it fixed quickly. Because the longer the check engine light stays on, the worse – and more costly – the problem could become.
"It may sound like a joke, but it's not a laughing matter. Men take better care of their cars than themselves," says urologist, Kevin Billups, MD. "Men often ignore symptoms when they aren't feeling well. That's a mistake. Your body is telling you that your check engine light is on and you need to see a doctor to learn what is wrong."
According to the U.S. Department of Health and Human Services, the average life expectancy for all men is 74.5 years. For non-Hispanic Black men the average life expectancy is 68.0 years, 6.5 years less than the rest of the male population.
"There is a health crisis in the African-American male community," says Dr. Billups. "It's one that can be easily avoided if men paid more attention to their physical health and better understood their C.O.I. – cost of inaction."
According to Dr. Billups, by ignoring common symptoms the cost of inaction can be:
Physical: Men often choose to avoid learning the truth about their health. Rather than seek the advice of a medical professional, they opt to live in discomfort and with the fear that something may be wrong.
Emotional: Worrying about an unknown condition can be stressful. Even worse, seeking advice and self-diagnosis on the internet, which includes a wide range of inaccurate information that may not be helpful, can add to the anxiety. 
Financial: By not taking care of their health, men run the risk of becoming a financial burden to their family as the cost of care increases if a condition worsens. In addition to potential lost wages because of not being able to work.
Common symptoms men should not ignore include:
Sexual dysfunction, such as erectile dysfunction, decreased libido or premature ejaculation
Low energy or fatigue
Weight gain
Arthritis or gout
Depressed mood
Acid reflux
Low back pain
Urinary symptoms
Chronic stress or anxiety
Snoring
The new Men's Health Center at Nashville Health Center Midtown can help men address these common symptoms and gain a greater understanding of how lifestyle changes can contribute to a thriving and vibrant life.
About Kevin Billups, MD
Urologist Dr. Kevin Billups  has dedicated his career to men's health and sexual medicine for the past 30 years. A graduate of The Johns Hopkins University School of Medicine and The Brady Urological Institute at Johns Hopkins, Dr. Billups completed his fellowship in sexual medicine, male infertility and vascular biology at the University of Virginia. His life's goal is to empower men to transform their health and proactively act to prevent chronic medical conditions that are major contributors to suffering and early death. He's been successful using sexual medicine (erectile dysfunction and testosterone deficiency) to engage men into the healthcare system. Dr. Billups believes that through education and engagement, men become empowered to improve overall health, longevity, performance and quality of life. Dr. Billups leads the  Men's Health Center at Nashville Healthcare Center . He is a Professor of Internal Medicine and Urology at Meharry Medical College.
This information is not intended to be a substitute for professional medical advice. You should talk with your primary care physician or other qualified medical professionals regarding diagnosis and treatment of a health condition.
Sources:
"National Vital Statistics System" report no. 15, cdc.gov, National Center for Health Statistics, July 2021