Nashville Medical News: Nashville Health Care Council Celebrates 2023 Graduates, 10-Year Fellows Program Anniversary
NGH's Chief Information Officer Melanie Thomas graduates from the 2023 Council Fellows cohort.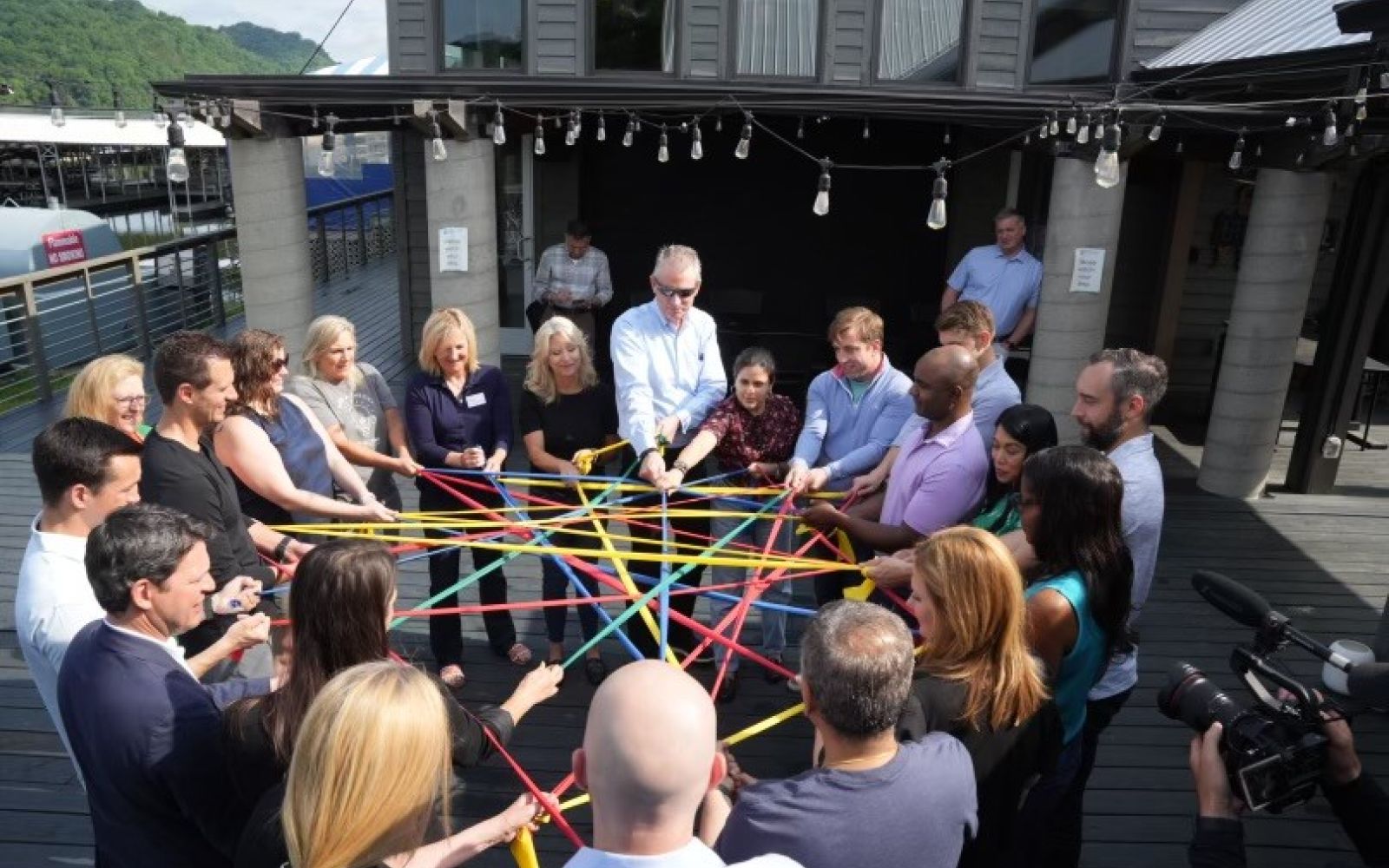 NASHVILLE – The Nashville Health Care Council has announced the graduation of the 2023 Council Fellows cohort. Alongside this milestone, the Council Fellows program is celebrating a decade of engaging and connecting influential leaders, visionaries and collaborative partners to shape the industry's future. 
Council Fellows is a five-month intensive program gathering the nation's brightest healthcare minds to have intentional dialogue about challenges, opportunities and pivotal moments in the industry. The program leverages expertise, collaboration and curiosity to transform its Fellows through innovation and leadership.
"The Fellows program fosters innovation and excellence in the healthcare community in Nashville and nationwide. Council Fellows have influenced significant initiatives, built relationships that developed into partnerships and startups, and become the leaders that create meaningful change within their organizations – all with the goal of improving healthcare for all," said former U.S. Senate Majority Leader Bill Frist, M.D., Chair Emeritus of Council Fellows. "I'm inspired by the work of the Council and look forward to the continued impact of classes to come."