Avoid bathroom injuries.
Every year, about 235,000 people visit the emergency room because of injuries that happen in the bathroom.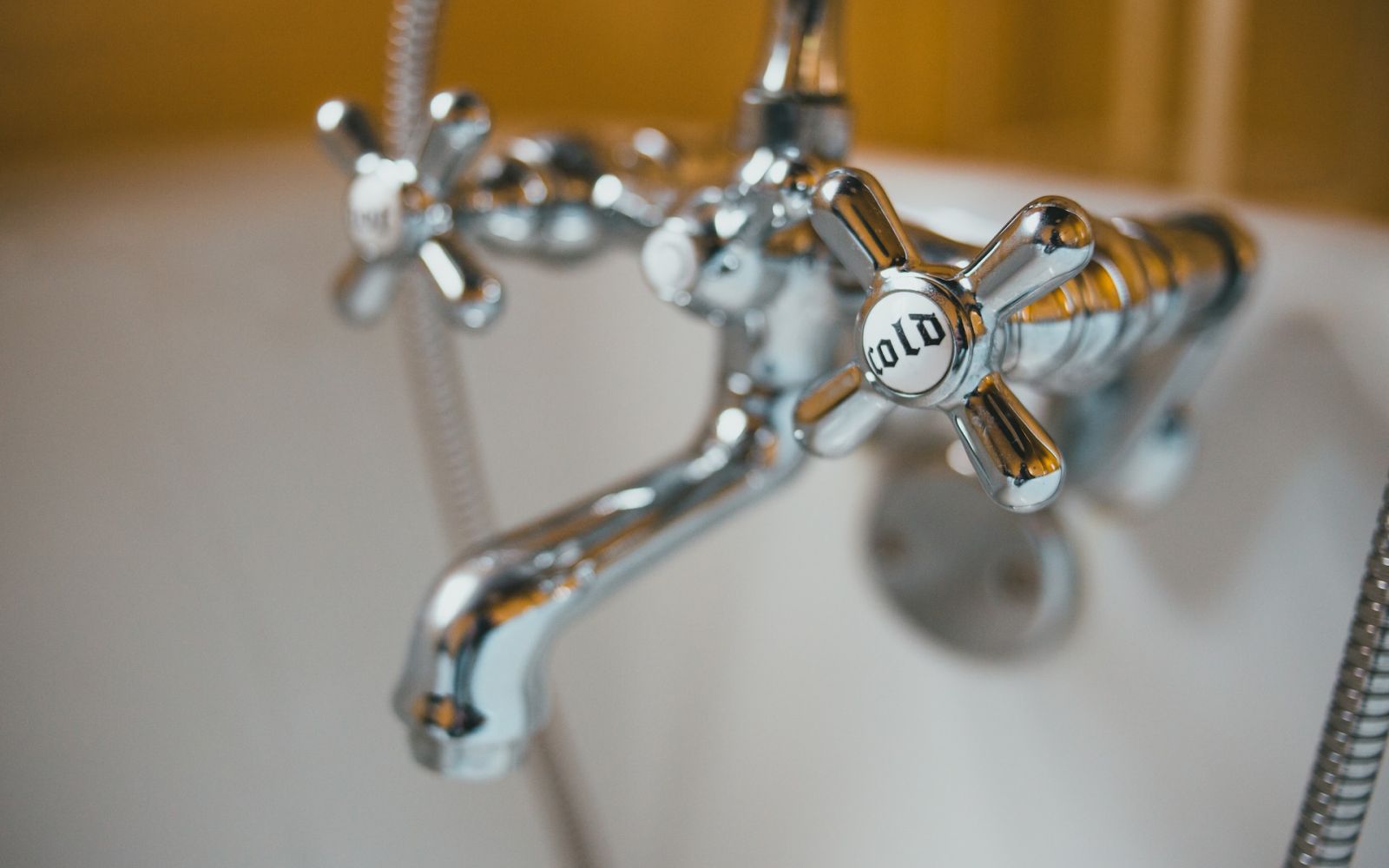 It is probably the smallest room in your home but it can be the source of your biggest health risks… your bathroom. Of the almost 235,000 people who go to the emergency room because of a bathroom accident, 14% are hospitalized. More than 33% happen while bathing or showering. More than 14% happen while using the toilet. 
Bathroom injuries can happen to anyone, regardless of age. Those with joint pain, muscle weakness or physical disabilities may be more prone to getting hurt. Women are 72% more likely to be injured than men. Those ages 15 to 24 are more likely to be hurt around the tub or shower. People over age 85 have more than half of their injuries near the toilet.
Here are things you can do to stay safe in the bathroom:
Overall
Put away anything you can trip over such as towels, shoes or laundry.
Install a nightlight.
Use non-skid floor mats or rugs.
Near the tub or shower
Install grab rails on both the inside and outside of the tub or shower to help you get in and out.
Use non-skid rugs outside the shower or tub.
Keep the floor outside the tub or shower dry by using a shower curtain or door. Avoid splashing water if you are in the tub.
Sit on a bath chair or bench when taking a shower.
Install non-slip stickers or mats in your shower or tub.
Set the temperature on your water heater to 120º F to prevent scalds.
By the toilet
Install grab bars near the toilet.
Urinate sitting down and avoid getting up suddenly.
Add an elevated toilet seat to raise the seat height. This can help prevent falls.
Grab bars, whether by the toilet, shower or tub should be installed to the wall vertically or horizontally. Do not install them diagonally. Diagonal bars do not provide the necessary leverage to prevent a fall. A towel rack is not, and should not be, used as a grab bar. Towel racks are not strong enough to support your weight.
Bathroom safety for children
While many of the tips above also apply to young children, there are additional things you can do to keep your children safe. These include:
Never leave a young child alone in the bathroom. 
Close the door when the bathroom is not in use.
Children younger than age 6 should not be left unattended in a bathtub or in the bathroom if there is water in the tub.
Do not allow older siblings to "be in charge" of a younger child's safety. An adult should be in the bathroom at all times. 
Teach your children not to touch the spout or turn on the hot water.
Keep dangerous items like razors, electronic items and medicines out of your children's reach. 
For more information on how to prevent falls in your home, and other safety tips, read "Your Guide for Better Choices", provided courtesy of the Nashville General Hospital Foundation. This guide is also available in Spanish.
This information is not intended to be a substitute for professional medical advice. You should talk with your primary care physician or other qualified medical professionals regarding diagnosis and treatment of a health condition.
Sources:
nashgenfoundation.org, "Your Guide for Better Choices", Nashville General Hospital Foundation, March 2021
cdc.gov, "Nonfatal Bathroom Injuries Among Persons Aged >=15 Years", Centers for Disease Control and Prevention, June 10, 2011
medlineplus.gov, "Bathroom safety for adults", MedlinePlus, National Library of Medicine, April 17, 2022
medlineplus.gov, "Bathroom safety – children", MedlinePlus, National Library of Medicine, October 22, 2022