Managing Stress During the Pandemic
The news these days feels like an endless stream of negativity. It can take a toll on your mental health. Not only yours, but your children, extended family and friends. Looking for some healthy ways to cope? Try these tips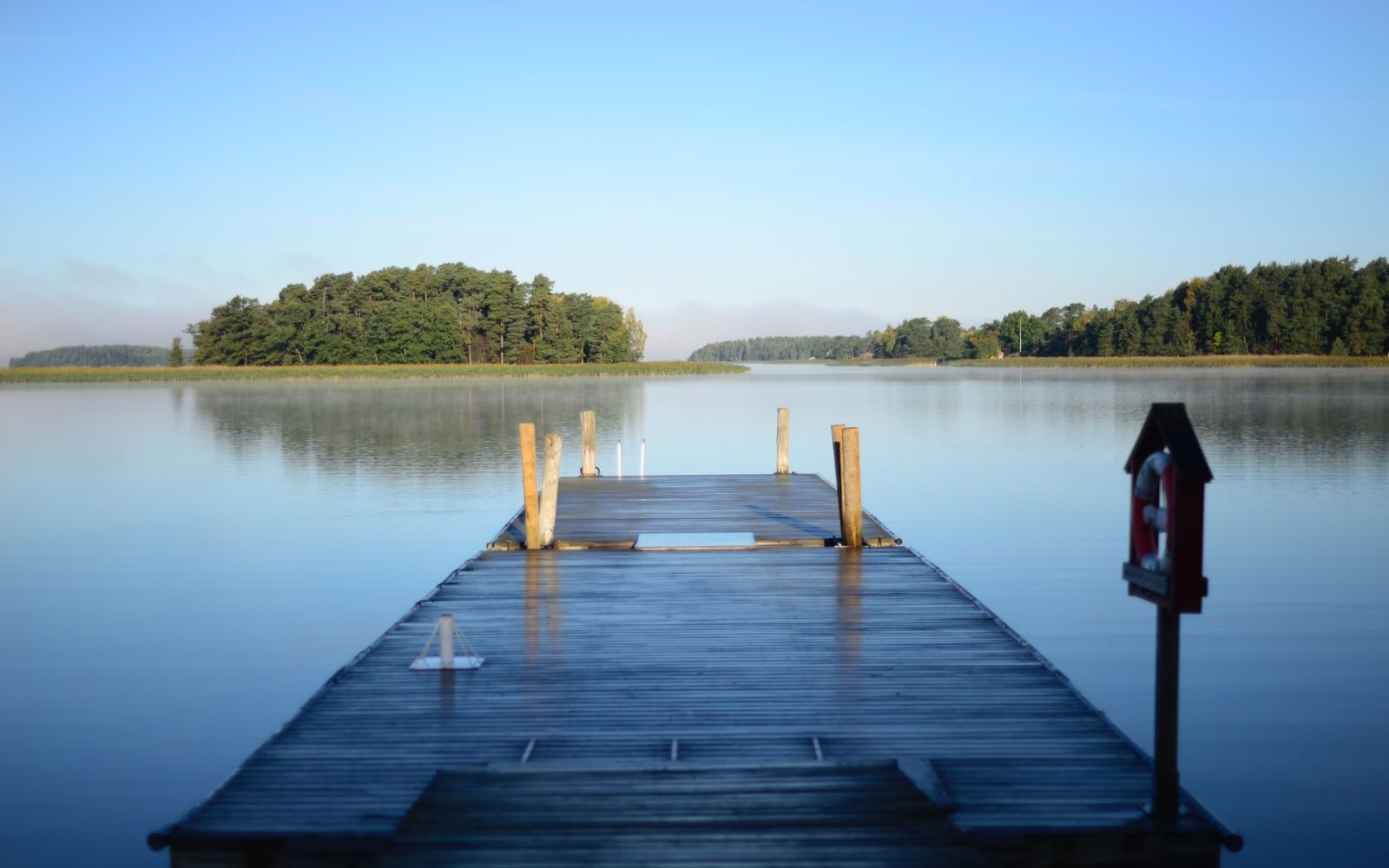 We are going through stressful times right now. The news these days feels like an endless stream of negativity. It can take a toll on your mental health. Not only yours, but your children, extended family and friends. Looking for some healthy ways to cope? Try these tips:
Pray or meditate
Go for a walk
Take a break from news and social media
Eat healthy, balanced meals
Rest your mind and body
Talk to family and friends about how you're feeling
Get more tips and information on managing stress here and here.
Need additional support and resources? Visit here to learn more.
#NGHcares #healthyhabits #selfcare #stressmanagement