Caring for You and Your Family During COVID-19
We want you to get the care you need while avoiding infection during your visit to Nashville General Hospital. We will do our part to prevent infection. And we need you to do your part, too.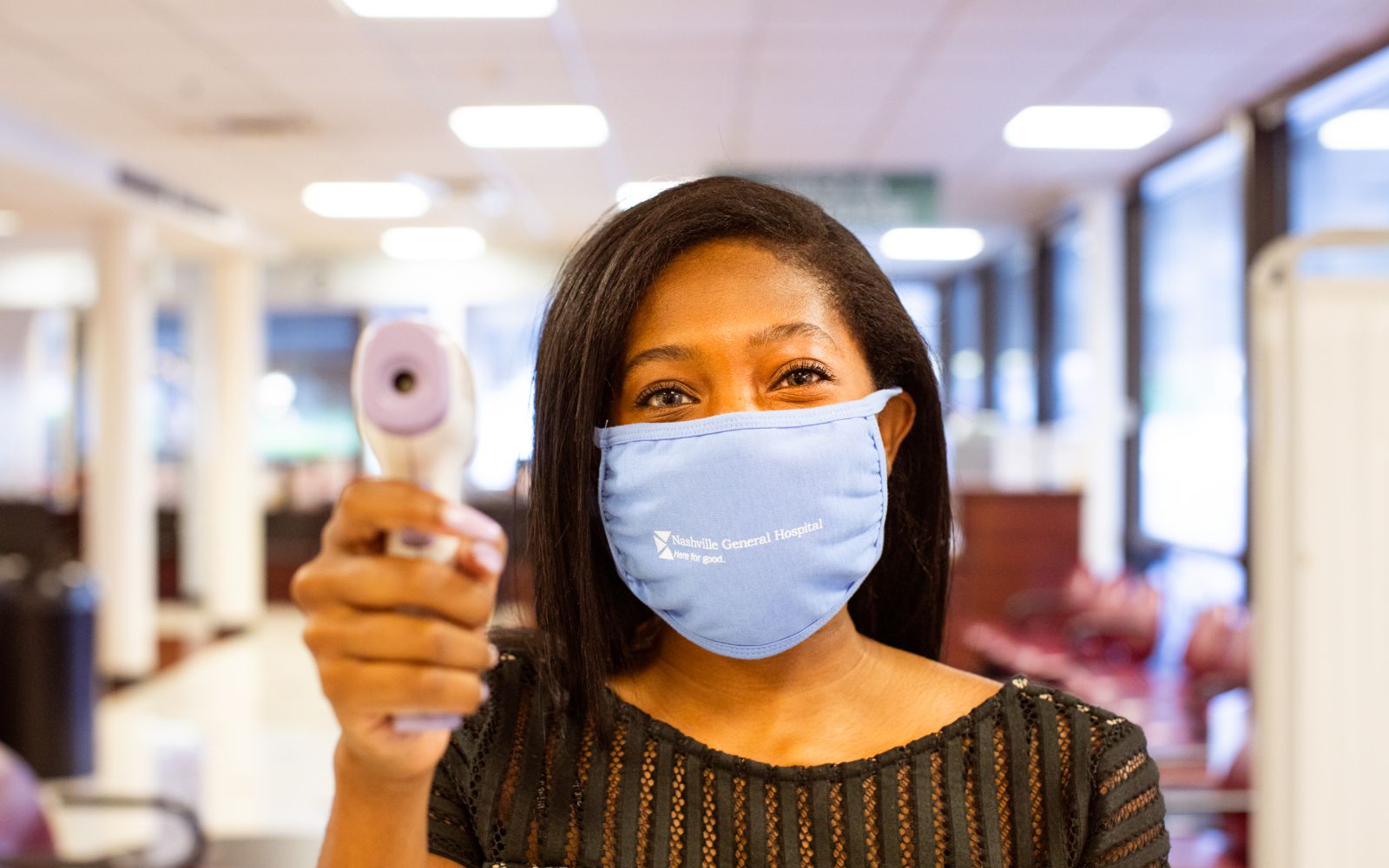 What we will do.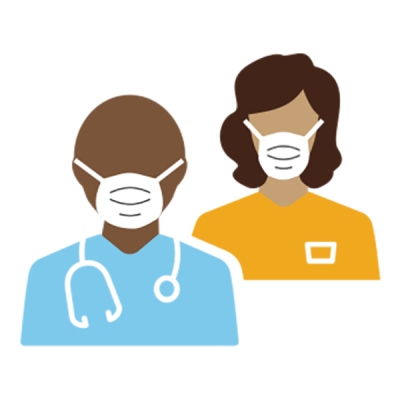 Wear masks at all times.
Staff are monitored for COVID-19 symptoms during each shift.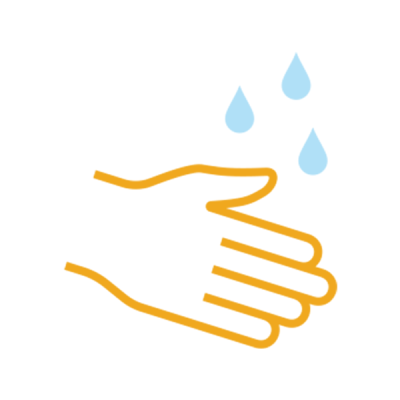 Clean and sanitize our hands frequently.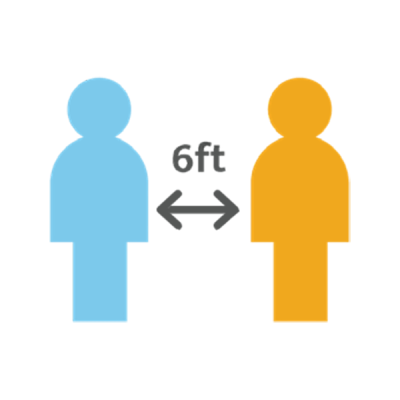 Make sure that all public areas allow people to stay 6 feet apart.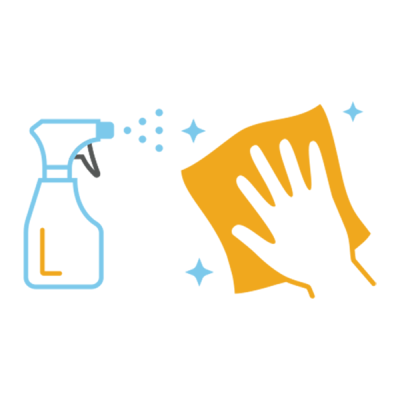 Sanitize exam rooms after each visit.
Cleaning of high-touch areas throughout hospital and clinics many times a day.
What we will ask you and your visitor to do when visiting.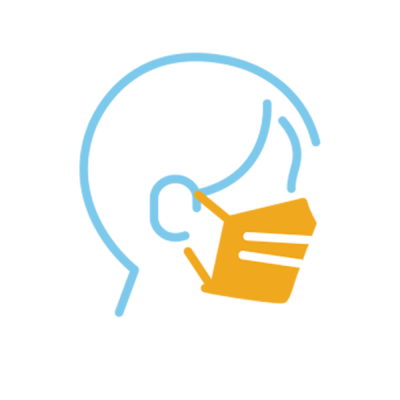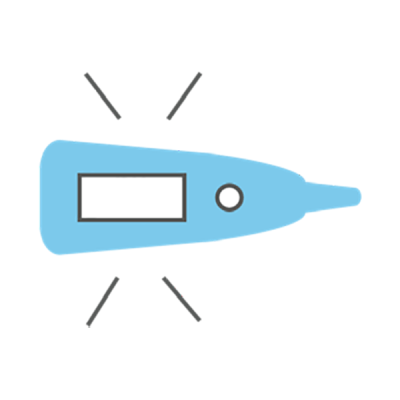 Be screened for COVID-19 whenever entering one of our buildings.
No Visitor Policy In Effect.
For the health and safety of our patients and staff, visitors are restricted from patient care floors. All visitors must be 16 years of age or older and will be screened for symptoms of illness.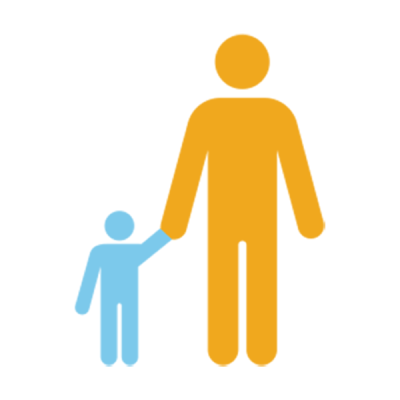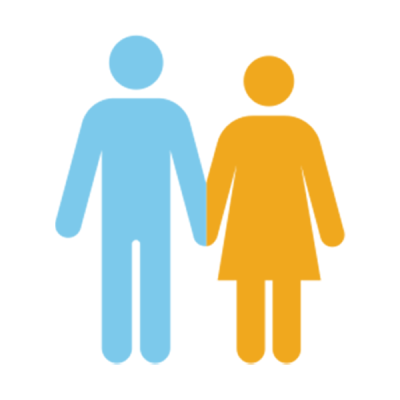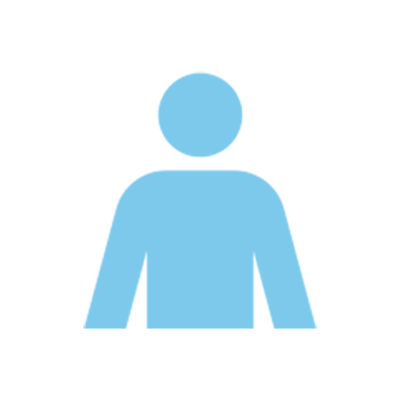 Former/Current Patient
Community Pharmacy
The Food Pharmacy
Medical Records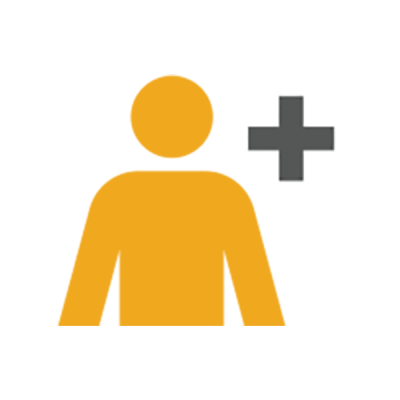 Other (Advanced Approval)
End-of-Life Circumstances