Public Health Order 8 requires cloth face coverings or masks to be worn in Nashville and Davidson County.
Metro Nashville has developed the following face-covering request signs as a free resource for business owners and operators.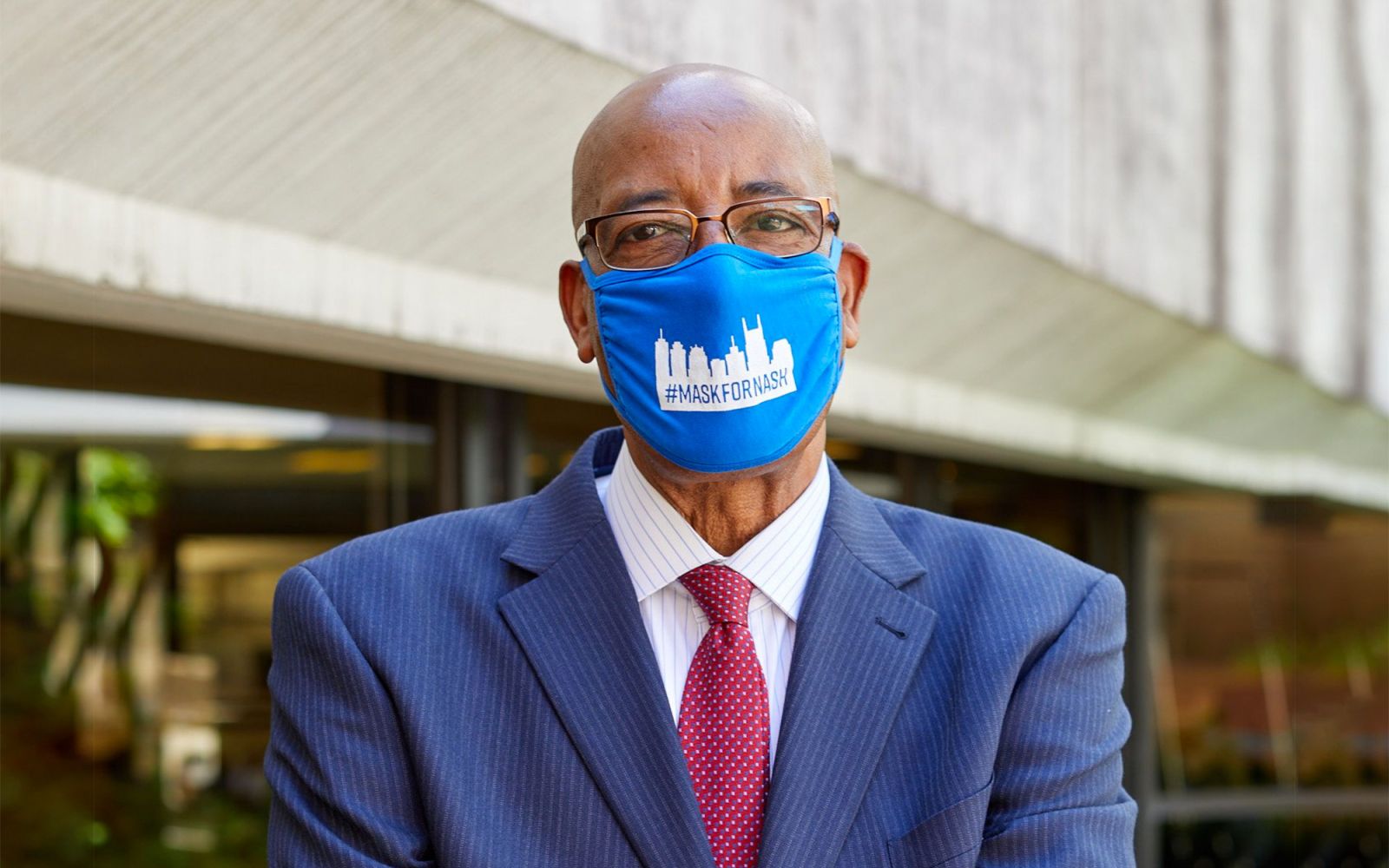 FROM THE PUBLIC HEALTH ORDER:
Businesses or facilities open to the public shall post conspicuous signage at all public entrances stating to the effect: "Dear Customers/Visitors, Pursuant to Order 8 from the Chief Medical Director of Health for the Metropolitan Government of Nashville and Davidson County, you are REQUIRED to wear a cloth face covering or mask while in this business/facility. This will help PROTECT our EMPLOYEES and EACH OTHER."
Mask Distribution
Metro Nashville Public Health will distribute masks Monday – Friday from 9 a.m. – 3 p.m. at the Lentz Public Health Center located at 2500 Charlotte Pike. Masks are reusable and washable, free of charge and will be distributed via drive-thru.
Make Masks for Nashville's Public Workers
Are you looking to help the city in its response to COVID-19? Nashville's essential city workers need you!
Mayor Cooper is calling on Nashville residents to create and donate homemade masks for essential city employees, including bus drivers, sanitation workers, utilities staff and more. These individuals are keeping our city running for us. Let's make sure we help keep them safe!
Please drop donations at:
The Community Resource Center
218 Omohundro Pl, Nashville, TN 37210.
10:00 A.M. – 4:00 P.M. 
Read More about Mask Resources from the Nashville COVID19 Response