Healthcare Business Today: Nashville General Hospital Announces Executive Leadership Updates
Nashville General, a national leading public safety net hospital, is delighted to announce three C-Suite promotions. Dr. Webb D Sc, FACHE, chief executive officer is known for celebrating and rewarding the talents within his organization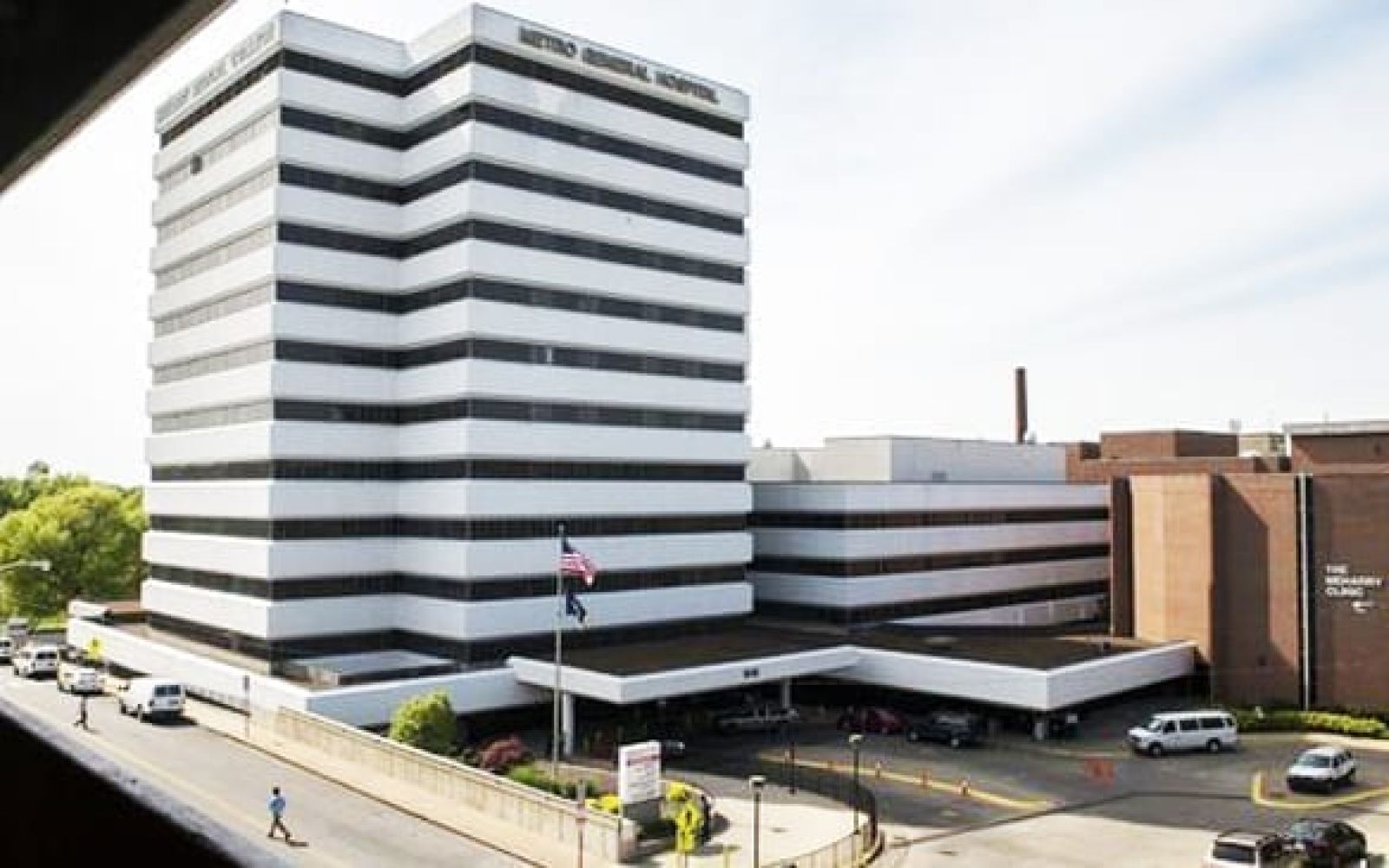 Nashville General, a national leading public safety net hospital, is delighted to announce three C-Suite promotions. Dr. Webb D Sc, FACHE, chief executive officer is known for celebrating and rewarding the talents within his organization and appreciates the incredible value and role of women in leadership, especially healthcare.
Cathi Phillips, RT (R, CT) is now the chief performance excellence officer. As our champion for performance excellence, Cathi will be working to ensure the Baldridge framework is hardwired within the Nashville General Hospital and they move toward obtaining TNCPE Level 4. 
 
Jana Rogers, MSHA is the chief provider services and quality officer. Her role has been expanded to cover Providers Services and Quality as NGH becomes even more strongly a high reliability organization. 
 
Cathy Poole assumes the role of chief marketing officer. Her background with Nashville General, Metro Government and the Nashville community will be instrumental in the coming year as NGH expands their footprint into the Bordeaux community and with the new Nashville General Hospital.
According to Oliver Wyman's Women in Healthcare Leadership report, despite making up 65 percent of healthcare's workforce, women only hold around 30 percent of average payer or provider C-suite positions.   It is good to know that Nashville General Hospital is leading the industry in showcasing some of the most talented people in healthcare.