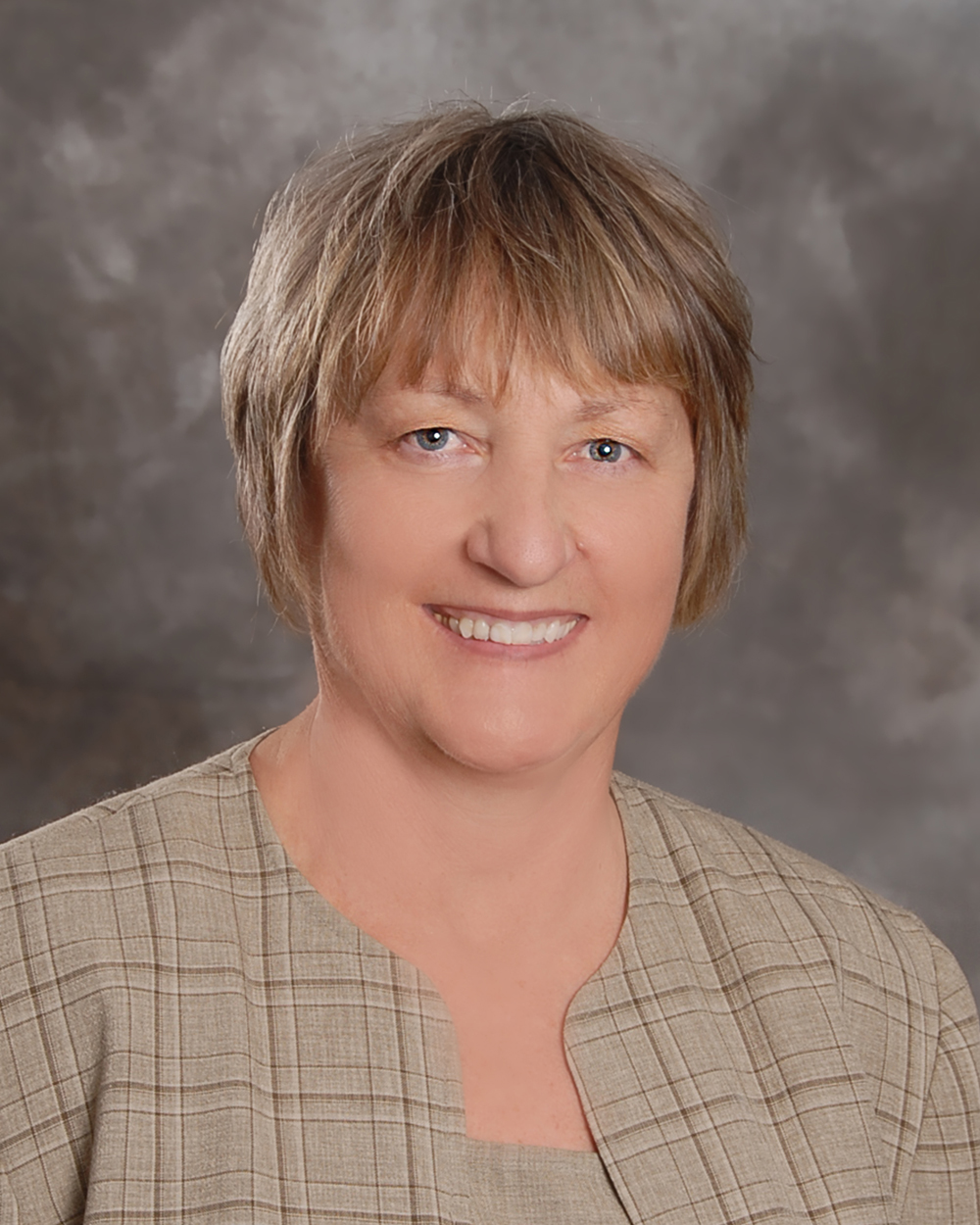 Cathi Phillips, RT (R, CT)
Chief Performance Excellence Officer
Phillips served in the U.S. Army as a UH-60 Blackhawk pilot-in-command. In 1990, after leaving the military, she obtained her Bachelor of Arts degree in Liberal Arts from Austin Peay State University, Clarksville, Tennessee. In 1993, Phillips enrolled in Nashville General Hospital's Radiologic Technology Program where she graduated with both the Mallinckrodt Academic and Clinical Excellence awards. 
Phillips joined the Nashville General Hospital team upon graduation, first serving as a Radiologic Technologist and later as the hospital's Administrative Director of Radiology and Cardiology. 
In addition to her current role as Chief Performance Excellence Officer, Phillips assists the organization with process and best practice implementations for alignment to the Malcolm Baldrige Performance Excellence standards. Phillips serves on the Board of Examiners, since her 2015 appointment by the Board of Directors of the Tennessee Center for Performance Excellence.