Nashville Post: CEO discusses what's to come for Nashville General Hospital
Dr. Joseph Webb talks funding, location for new building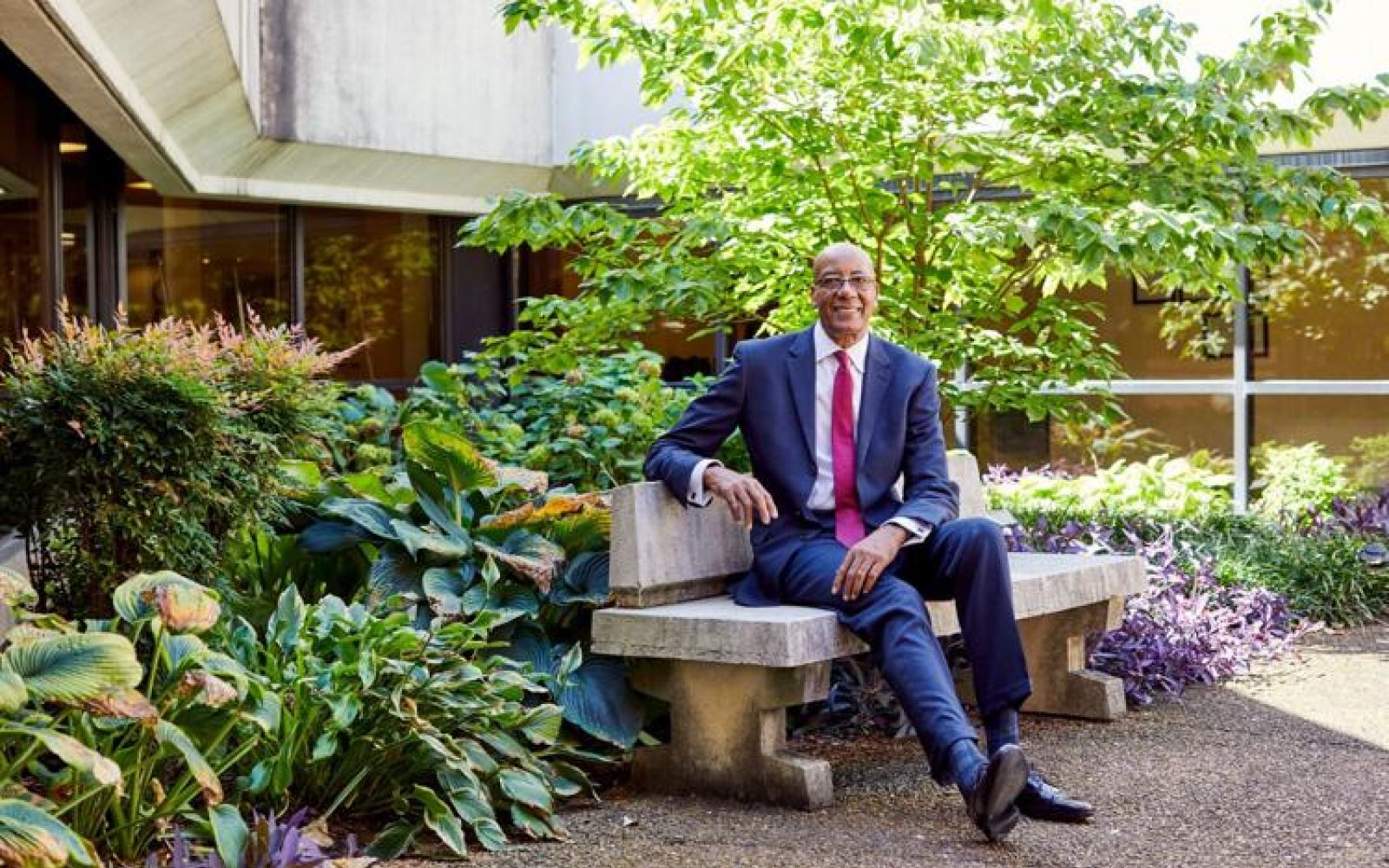 Nashville General Hospital CEO Dr. Joseph Webb is looking to the future. 
Last week, after months of deliberation, the The Hospital Authority Board of Metropolitan Nashville and Davidson County agreed to grant him a three-year contract with a salary of up to $631,046, which was up from his current salary of $436,000. Webb has served in the role since 2015.  
Webb sat down with the Post to discuss what's to come.