Food as Medicine: A Treatment for Diabetes In Middle Tennessee
The Tennessee Tribune | Dr. Joseph Webb.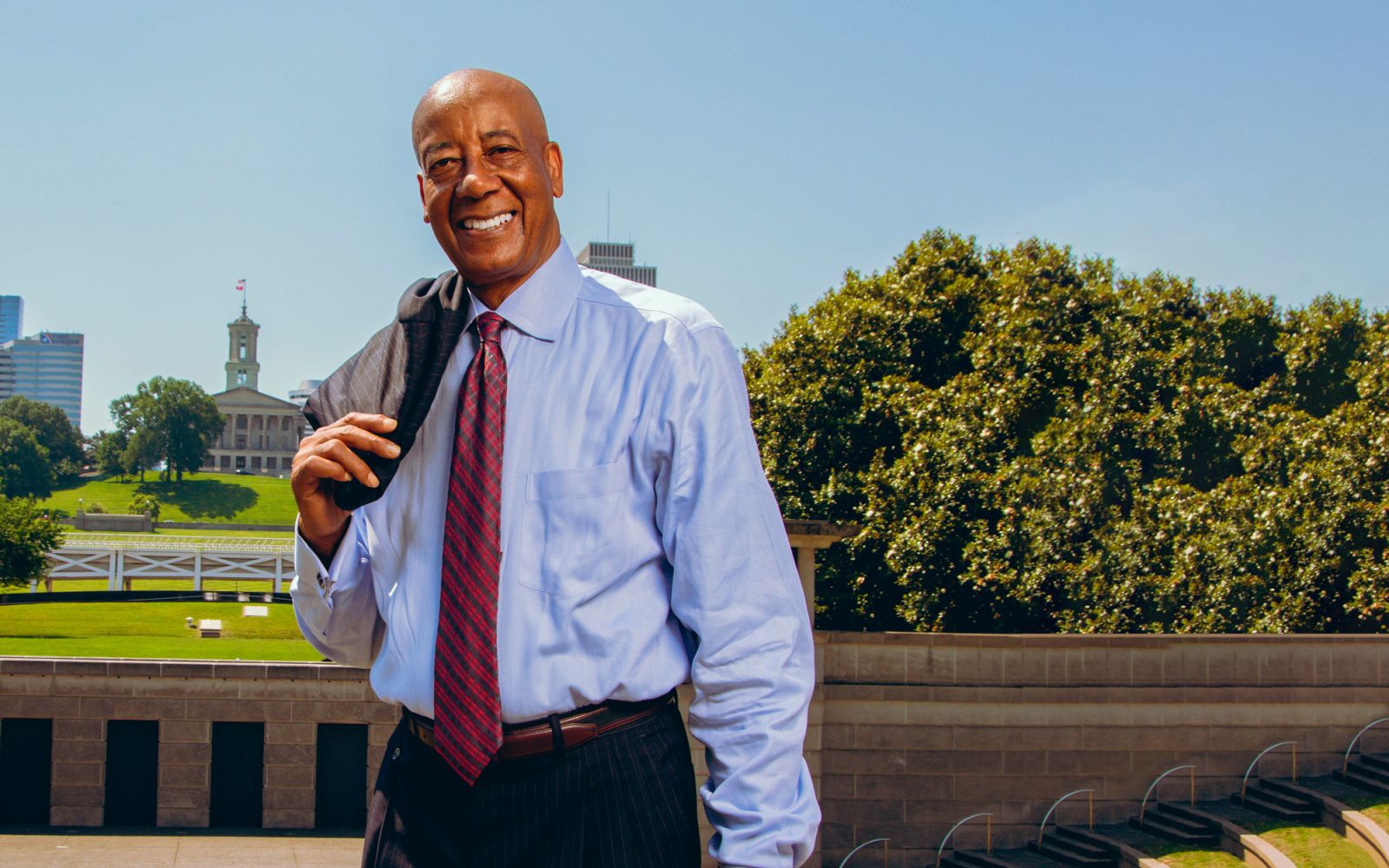 November is Diabetes Awareness Month, unfortunately the national data on this topic is distressing.
In 2018, more than 34 million Americans (about one in ten Americans of all ages, including one in seven adults) had diabetes, and 88 million American adults (approximately one in three) had prediabetes, a state of increased risk for type 2 diabetes and cardiovascular disease. More significant, many teenagers are developing what was once considered a disease of older people; 40% of young adults will be diagnosed with it at some point in their lives. If current trends continue, one in three Americans will develop diabetes in their lifetime.
Closer to home, approximately 730,416 people in Tennessee (13.6% of the adult population) have been diagnosed with diabetes. Furthermore, 1,792,000 people in Tennessee, (34.3% of the adult population) have prediabetes, and an additional 158,000 people in Tennessee have diabetes but don't know it, significantly increasing their health risk.