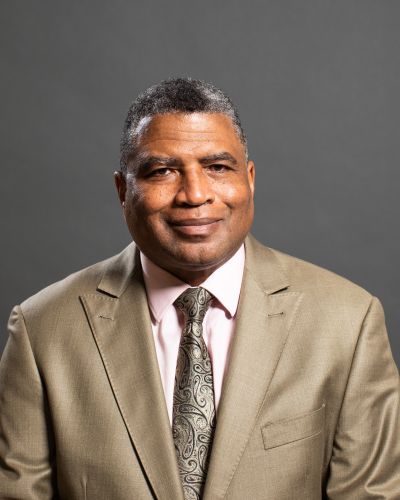 Dr. Carlton Adams is a board-certified Surgeon whose practice emphasizes Endovascular, General Vascular, Wound Care & General Surgery procedures.
He uses coordinated protocols & patient centered treatment strategies that incorporate the endovascular techniques of balloon angioplasty (plain & medicated), stent implants, atherectomy, ultrasound, and clot dissolution to improve and correct vascular pathologies.
Dr. Adams also utilizes open surgical procedures of bypass grafting, endarterectomy, and thrombectomy. These procedures are sometimes used in combination with endovascular procedures to optimize patient rehabilitation and return to healthy lifestyles.
Lastly, he specifically manages patients with difficult arm and leg wounds employing specialized dressings, rehabilitative garments, open debridement and healing accelerants which are important in a patient's recovery.
Board Certifications
American Board of Surgery
Education & Training
Medical School: Howard University
Residency: Meharry Medical College
Common Procedures/Specialties
Abdominal Aortic Circulation Treatment, Acute & Chronic Dialysis Access Management, Carotid Artery Disease Treatment, Diabetic Circulation Care, Diabetic Leg Wound Care, General Surgery, Peripheral Wound Management, Venous, Acute & Chronic Disease Treatment