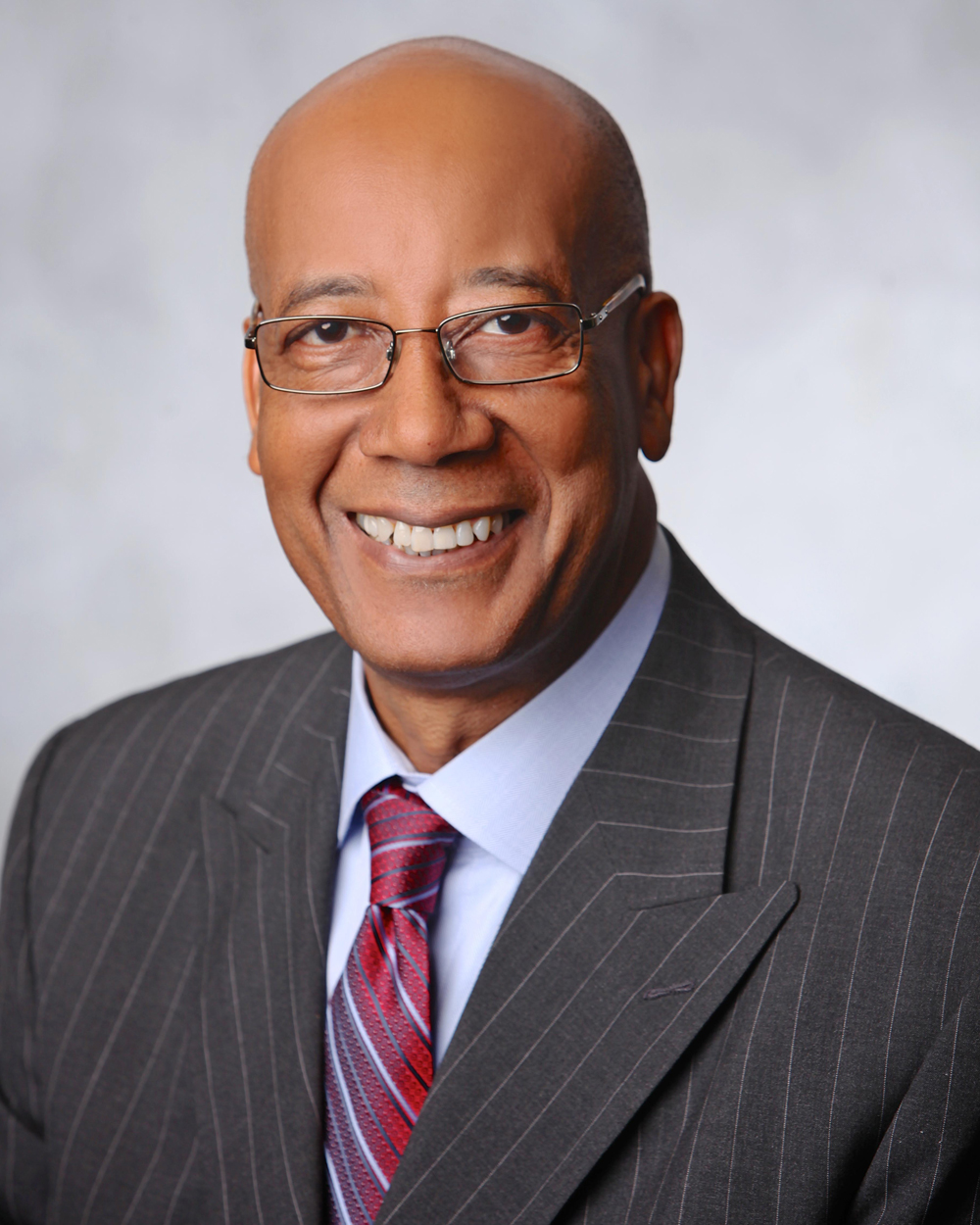 Dr. Joseph Webb, D.Sc., FACHE
Chief Executive Officer
Joseph Webb is chief executive officer of Nashville General Hospital, a 150-bed academic system with more than 22 clinics. Nashville General is proud to serve as the teaching hospital of the historic Meharry Medical College.
Since joining the hospital in 2015, Dr. Webb has successfully led efforts to improve patient outcomes, enhance the patient experience and grow revenues. During his tenure, Nashville General has earned multiple accreditations from its evidence-based measures and practices that provide quality healthcare. These include The Joint Commission's Gold Seal of Approval accreditation, NCQA Patient-Centered Medical Home accreditation, the NCQA Diabetes Recognition Program and Silver-Level recognition by the Commission on Cancer for Nashville General's Dr. Robert E. Hardy Cancer Center. The hospital also has increased its revenue sources through expanded healthcare services and launched initiatives to attract new commercially insured patients. These efforts ensure that every patient, regardless of their ability to pay, receives high-quality care at Nashville General Hospital.
To fulfill the hospital's mission and vision to improve the health and wellness of Nashville – one neighbor at a time - Nashville General launched the Food Pharmacy in 2019. The Food Pharmacy serves two audiences, providing "food as medicine" for patients with certain diagnoses and healthy food totes for individuals with food insecurities. Another community initiative, CHEN (Congregational Health and Education Network), launched in 2017. CHEN works with faith-based organizations to reverse health disparities for communities of color through health education and education attainment.
Prior to joining Nashville General Hospital, Dr. Webb served as chief operating officer for Common Table Health Alliance in Memphis, Tennessee. A former chief executive officer for Methodist Le Bonheur South Hospital in Memphis, Tennessee, he held additional chief executive roles for Healthcare Services of America at Coastal Carolina Hospital and Northwest Mississippi Regional Medical Center.
Dr. Webb is board certified in Healthcare Management and is a Fellow in the American College of Healthcare Executives. Nationally, he serves as a board member of America's Essential Hospitals. He also serves on the board of the Nashville chapter of the American Heart Association and as a Steering Committee and board member of NashvilleHealth.
Dr. Webb earned a Doctorate of Science in Health Services Administration and Master of Science in Hospital and Health Services Administration from the University of Alabama at Birmingham. He also holds a Bachelor of Science and Master of Science in Health and Physical Education from Tennessee State University.